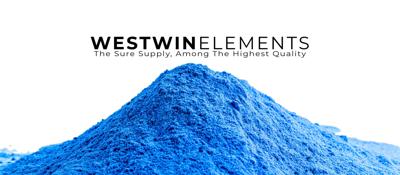 Oklahoma's Westwin Elements, based in Bartlesville plans a new $450 million refinery for key metals in Lawton.
It plans to build the refinery on a 480-acre tract in an existing industrial park in Lawton and eventually employ up to 2,000 workers. The company secured $5.4 million in Series A investment and pre-approval from a private lender to finance the construction of the only refinery for nickel and cobalt in the U.S.  It also has raised a total of $30.4 million in cash and cash equivalents to date.
The city of Lawton approved an economic development project in late February to designate $24 million in local funding to bring the refinery to the city's southwest side. Under the agreement, Westwin will build the plan by launching a $150 million Phase 1 by the end of 2023. It promised to bring 2,335 jobs to Lawton by five years and an average income of $100,000.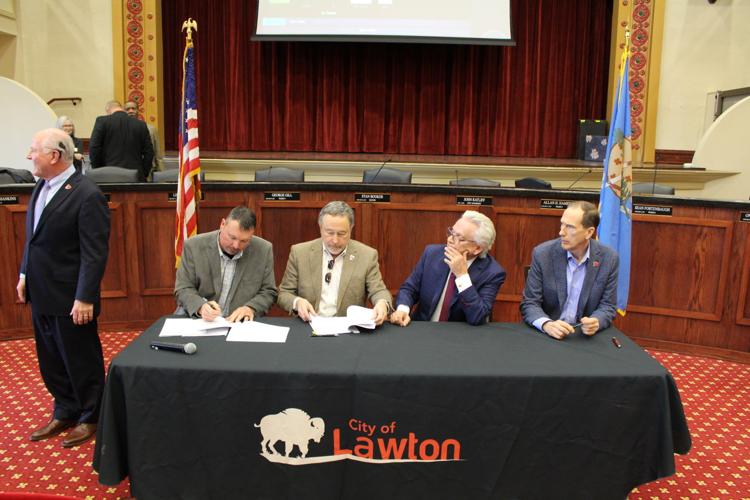 Former Boeing CEO Dennis Muilenburg is among Westwin's Series A investors and is a member of the Westwin Board. Westwin Elements Founder and CEO KaLeigh Long aims to make a major national security, energy, and economic impact in the USA by building America's only major critical metals refinery.
The company said the refinery will supply crucial sectors of the US economy and military with superalloys for aerospace, lithium-ion batteries for transportation, and cemented carbides for manufacturing. When impure nickel feedstock is used in nickel carbonyl refining, carbon monoxide reacts with it to change the solid nickel into nickel carbonyl gas, which is subsequently broken down into nickel carbonyl powder. By concentrating materials in a solution for solvent extraction, Cobalt SX-EW creates high-purity cobalt rounds by electrowinning the desired components.