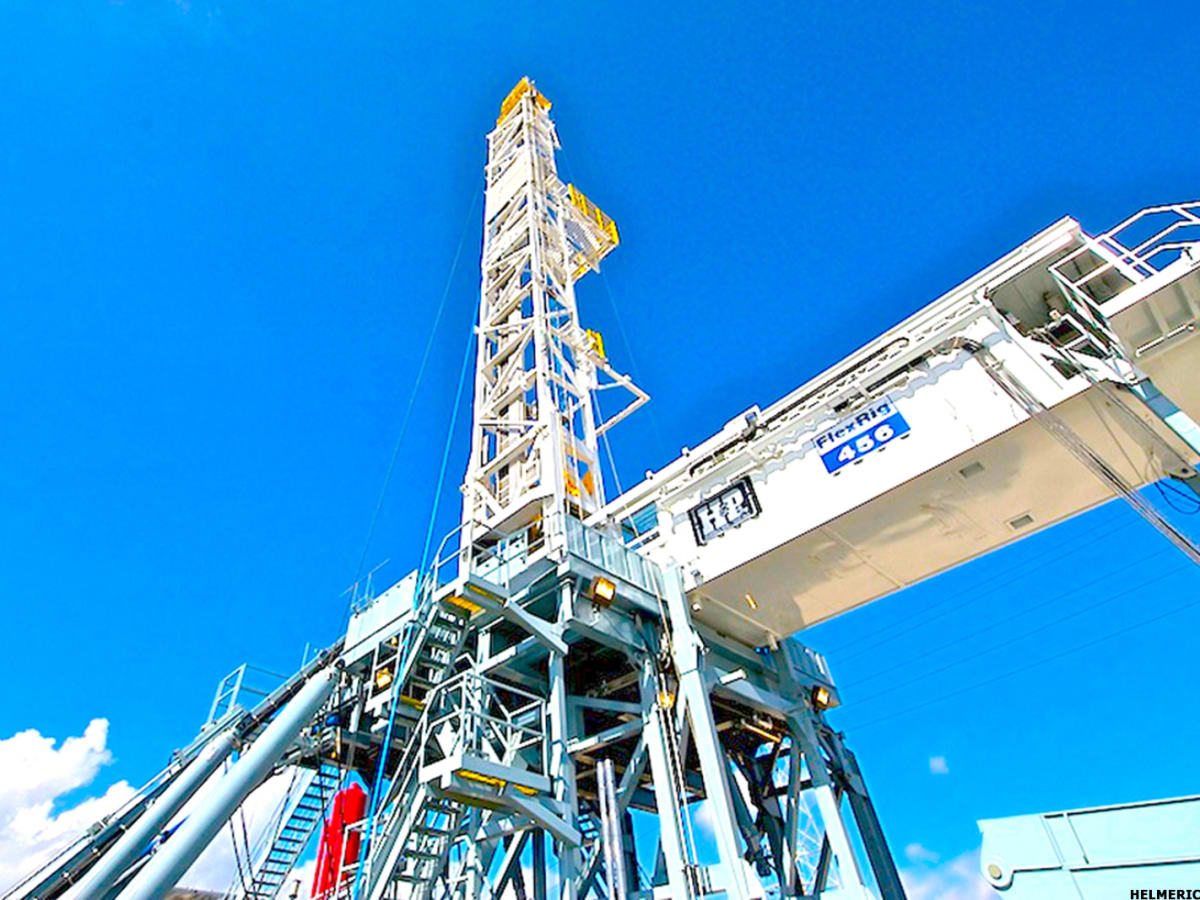 Leadership at Tulsa's Helmerich & Payne plan to be a part of some energy conferences this week as the firm seeks new investors.
John Lindsay, President and Chief Executive Officer will be joined by Mark Smith, Senior Vice President and Chief Financial Officer, Trey Adams, Senior Vice President of Digital Operations, Sales and Marketing, and Dave Wilson who is Vice President of Investor Relations.
They will participate in two conferences. The first will be the Piper Sandler 23rd Annual Energy Conference to be held Tuesday and Wednesday, March 21-22 and Lindsay will take part in a pane discussion on Wednesday at 11:15 a.m. Central Time.
The second event will be the NYSE Energy & Utilities Virtual Investor Access day on Thursday, March 23.
Investor slides to be used during the conferences are available for download on the company's website, within Investors, under Presentations.