Gasoline prices in Oklahoma and across the U.S. rose slightly this week, reaching a new national average of $3.41 a gallon and an average of $3.07 in the state.
AAA reported the national average rose 6 cents a gallon from a week ago and is only 4 cents lower than the $3.45 average recorded one month ago. U.S. prices averaged $4.06 a gallon one year ago.
Oklahoma's average of $3.07 is 7 cents higher than a week ago and six cents below the average of a month earlier. A year ago, the state's average price was $3.64 per gallon.
Ellis County in the northwest part of the state has the highest average at $3.51 per gallon followed by Greer County in the southwest with a $3.43 average. Coal County in the southeast averages $3.41 per gallon while neighboring Hughes county's average is $3.40.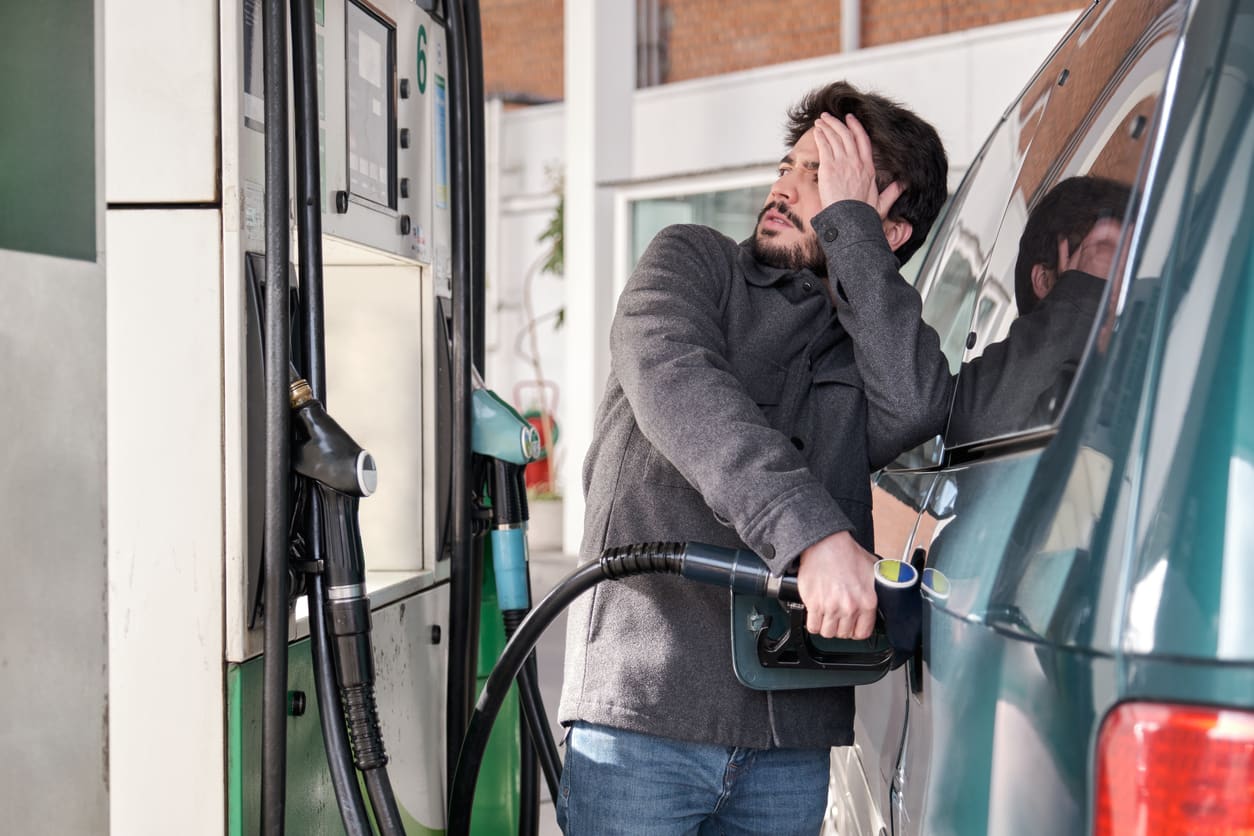 Averages in Lawton, Oklahoma and Tulsa increased in the past week. Lawton's new average is $2.90 per gallon, up from $2.83 a week ago but 5 cents below the average a month earlier.
Oklahoma City drivers pay an average $3.05 a gallon, higher than the $2.99 average a week ago. A month ago, the city average was $3.14.
Tulsa's average this week is $2.97 per gallon, 14 cents higher than a week ago and only one cent below the average a month earlier.
Oklahoma's prices compare to an average $2.97 in Texas, $3 in Missouri, $3.02 in Arkansas, $3.27 in New Mexico, $3.98 in Colorado and $3.07 in Kansas.
Since Monday, the national average for a gallon of regular gasoline has increased by a penny to $3.37, which is still two cents less than a week ago. One reason could be an increase in demand, as the cost of oil has barely budged for the past few weeks.
"Another reason is that the seasonal switch to summer blend gasoline is underway, which may account for this bounce in pump prices," said Andrew Gross, AAA spokesperson, "This blend is designed to lower emissions during the summer and is more expensive to refine. Switching to summer blend usually adds about five to ten cents to the price of gasoline."
According to new data from the Energy Information Administration (EIA), gas demand jumped from 8.91 million to 9.11 million b/d last week. Meanwhile, total domestic gasoline stocks decreased by nearly 1 million bbl to 239.2 million bbl last week. The increase in gas demand, amid tighter supplies, has contributed to rising pump prices. If demand continues to grow, drivers will likely continue to see pump prices increase.
Since last Thursday, these 10 states have seen the largest changes in their averages: Arizona (+10 cents), California (+8 cents), Florida (−8 cents), Colorado (−8 cents), Wisconsin (+7 cents), Ohio (+7 cents), Washington, D.C. (−6 cents), North Carolina (−6 cents), Georgia (−6 cents) and Virginia (−6 cents).
The nation's top 10 most expensive markets: Hawaii ($4.87), California ($4.83), Nevada ($4.28), Washington ($4.22), Colorado ($4.01), Oregon ($3.89), Alaska ($3.84), Utah ($3.72), Idaho ($3.66) and Arizona ($3.66).