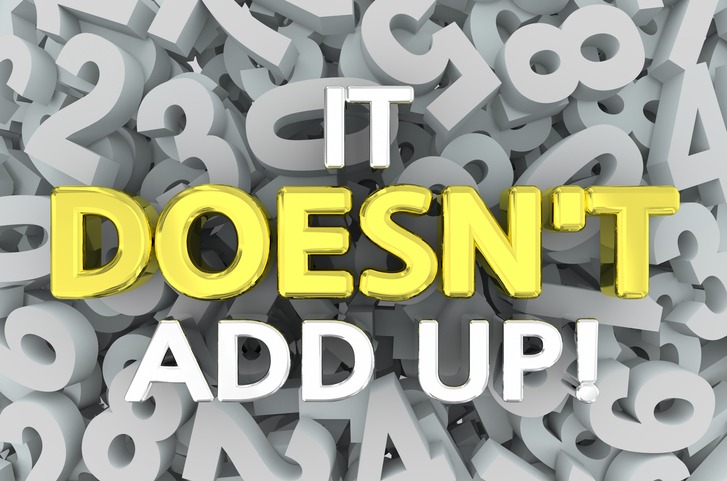 Oklahoma Corporation Commissioner Bob Anthony made it clear at Tuesday's Commission meeting he won't let up in recovering what he contends are millions of dollars in "cost discrepancies" that consumers are paying in the 2021 storm securitization used by PSO, OGE and ONG.
"There are substantial discrepancies that amount to millions of dollars and they should give us concern," he told Public Utilities Division Director Mark Argenbright who explained six-month updates or "true-ups" have been filed by the utilities in question.
Commissioner Anthony said previous information on the original securitization showed cost discrepancies that were of "significant difference." He alleged some of the underwriters were "overpaid" in the amount of millions of dollars as reflected on some of the documents and that it "was put into securitization over 25 to 28 years."
Argenbright responded that 3 reviews are being made by his staff including a true-up filed in January by PSO.
"We're working with Hill Top on the costs and collecting the information," he explained, referring to the company chosen by the Oklahoma Development Finance Authority to handle the bond projects.
Anthony pressed Argenbright whether the overpayment corrections would be made.
"The clock is ticking—our 30 days are running. I think this is a mistake."
"We are looking and collecting the information It is an ongoing process," replied the PUD Director.
Anthony offered his appreciation of Argenbright's quick efforts to respond to his inquiries about the alleged overpayments, pointing out that at least he didn't require him to make an Open Records request like the previous PUD Director did.
While Anthony did not identify the current Commission Administrator Brandy Wreath by name, he called Wreath's Open Records request when he was PUD Director "an obstruction." The Commissioner also told Argenbright that the results of the true-ups filed by the three utilities should be "open to the public" and he intended to make them available on the Commission's website.
Anthony raised his questions as under the securitization act used by the utilities in passing along 2021 Winter Storm Uri costs through the bonding process and to consumers over the next quarter of a century, the utilities also are required to file reports semi-annually about their financial costs.
What did Commission Chairman Todd Hiett and Commissioner Kim David say in response to the cost discrepancies? Nothing.
Hiett quickly adjourned the meeting.