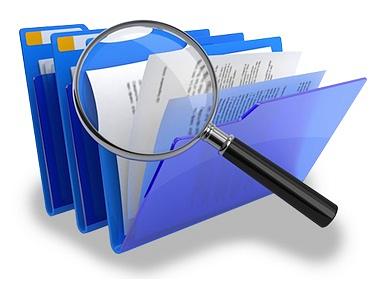 Two Oklahoma Corporation Commissioners have asked Attorney General Gentner Drummond to investigate possible natural gas price manipulation that might have occurred during the 2021 Winter Storm that sent utility costs sky high in the state.
One made the request in a letter revealed this week while the other explained his request was made after the Kansas Attorney General filed suit last week against a natural gas supplier.
Commissioner Todd Hiett released a statement in which he said he asked Drummond to investigate the possibility of such price manipulation and did so following the suit filed by Kansas AG Kris Kobach. The commissioner did not elaborate why such a request was not made before Drummond became Attorney General in January 2023.
But in a statement Monday, Hiett said he was pleased Attorney General Gentner Drummond indicated last week he would look into the matter.
At the same time, Corporation Commissioner Kim David announced she sent a letter to Drummond asking for such a probe. She asked for an investigation of "possible market manipulation and violation of the federal Commodity Exchange Act by natural gas marketers" during the storm.
David pointed out the commission lacks the legal authority to conduct its own investigation.
"However, as the chief law enforcement officer for the State of Oklahoma, your office can do so," she stated in the letter.
Commissioner David told Drummond that since the Kansas Attorney General did his own investigation and took action, she felt he too should conduct a similar investigation.
" Should you determine that wrongdoing occurred, it is my hope that any overpayments can be returned to Oklahoma ratepayers in compliance with the February 2021 Regulated Utility Consumer Protection Act."
Hiett, the chairman of the commission, agreed with David that the examination into the largely unregulated gas markets must come from the Federal level or the state's Attorney General. He observed that Kansas and Oklahoma handled the high fuel costs from the winter storm in nearly identical ways.
Click here to view Commissioner David's letter:
file:///C:/Users/User/Downloads/3.6.2023%20-%20Letter%20to%20Attorney%20General%20re%20Investigation.pdf