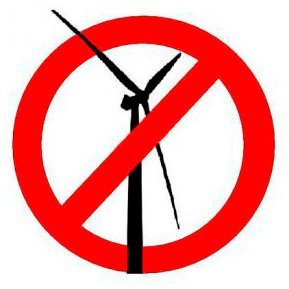 As the federal government under the direction of the Biden administration encourages renewable energy growth across the U.S. it is also resulting in increased opposition to some of the projects.
Fierce battles have broken out over solar and wind farms and carbon capture projects. It happened  in Oklahoma years ago when wind farm developers attempted to locate their turbines near residential developments. Witness the furor that broke out over such wind farm expansions near Oklahoma's military installations.
Some organizations are fighting anything to do with a pipeline, even if it is is a CO2 line. Such is the case involving the group, BOLD Nebraska, which organized originally to fight the Keystone XL pipeline proposed across the state.
It's planning a Feb. 27 conference entitled "State of the Statea–CO2 Pipelines."
But the growth of opposing elements is reported across the country.
Click here for Kansas Reflector