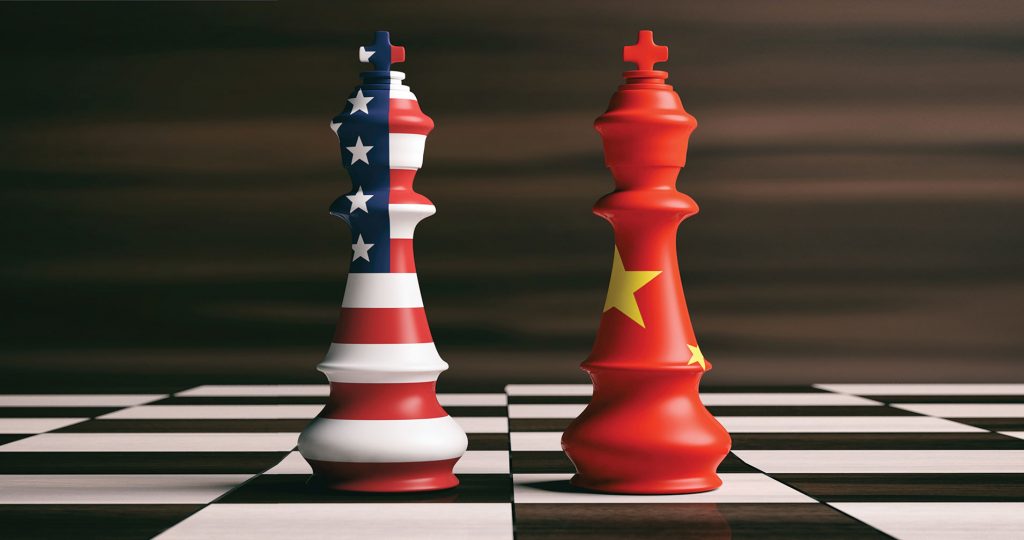 Oklahoma Congressman Frank Lucas and the House Science, Space and Technology Committee he chairs plan to hold hearings into the U.S. and its competitiveness with China.
Two University of Oklahoma weather experts will be among those to testify at the Tuesday, February 28 hearing on Capitol Hill.
"The United States' economic growth, global influence, and homeland security are all rooted in the strength of our research and development enterprise," Lucas said.
"That leadership is now under direct attack by the Chinese Communist Party, which is working to surpass us in scientific and technological development. The CCP has been very vocal about that goal, and open about the fact that they will pursue technological advantages through any means possible, including theft. We cannot afford to cede our global leadership so addressing competitiveness with China will be one of our Committee's highest priorities this Congress."
Rep. Lucas said he's interested in development of a national strategy to ensure the U.S. remains at the forefront of technological development.
Among the five experts asked to testify at the hearing are Dr. Kelvin Droegemeier, Regents' Professor of Meteorology and Sherry Teigen Presidential Professor at the University of Oklahoma and former Director of the White House Office of Science and Technology Policy.