In a lawsuit against the EPA's newest WOTUS rule to take effect in March, Oklahoma Attorney General Gentner Drummond and 23 other Republican state attorneys call it a "final rule riddled with problems."
They also contend the rule exceeds the authority of the Environmental Protection Agency and other agencies that adopted it in the Biden administration.
"The agencies promulgated the Final Rule in violation of multiple procedural obligations," charged Drummond and the other Attorneys General.
"The Final Rule's serious problems produce equally serious harms for States and their residents. By implementing an overbroad and hopelessly vague scheme, the Agencies have toppled the cooperative federalism regime that Congress intended to protect in the CWA (Clean Water Act)."
Their lawsuit alleges the EPA and the Army Corps of Engineers "seem intent on pushing the States aside and seizing control over the nation's water management."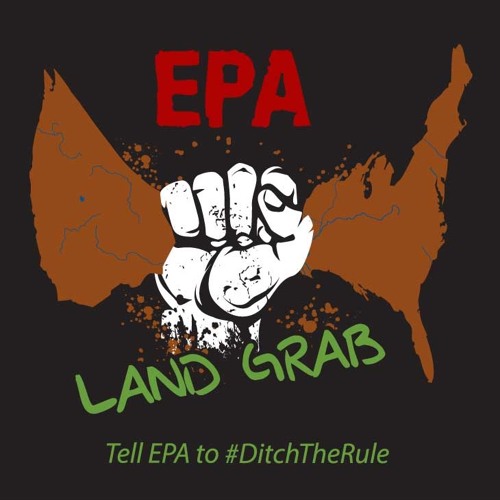 Iowa Attorney General Brenna Bird called it a "power grab" that would place much of Iowa's land under federal oversight reported The Des Moines Register.
Click here for Des Moines Register