While Oklahoma Congressman Tom Cole was critical of the President's State of the Union address for failing to mention energy production, others in the Oklahoma congressional delegation were also critical of the speech.
Republican U.S. Sen. Markwayne Mullin said the speech was filled with "empty words, false promises and no solutions for the many crises he has created."
He said President Biden's last two years in office have been among the most divisive and destructive in history.
"The fact is, Oklahomans are living the daily consequences of Joe Biden's self-inflicted disasters; from skyrocketing grocery bills, gasoline prices, and home heating costs, to a record crime wave and open border disaster."
Tulsa Rep. Kevin Hern's reaction? "Americans don't want to hear dressed up lies."
He said the speech was evident the President and his White House could not be more out of touch with the American people.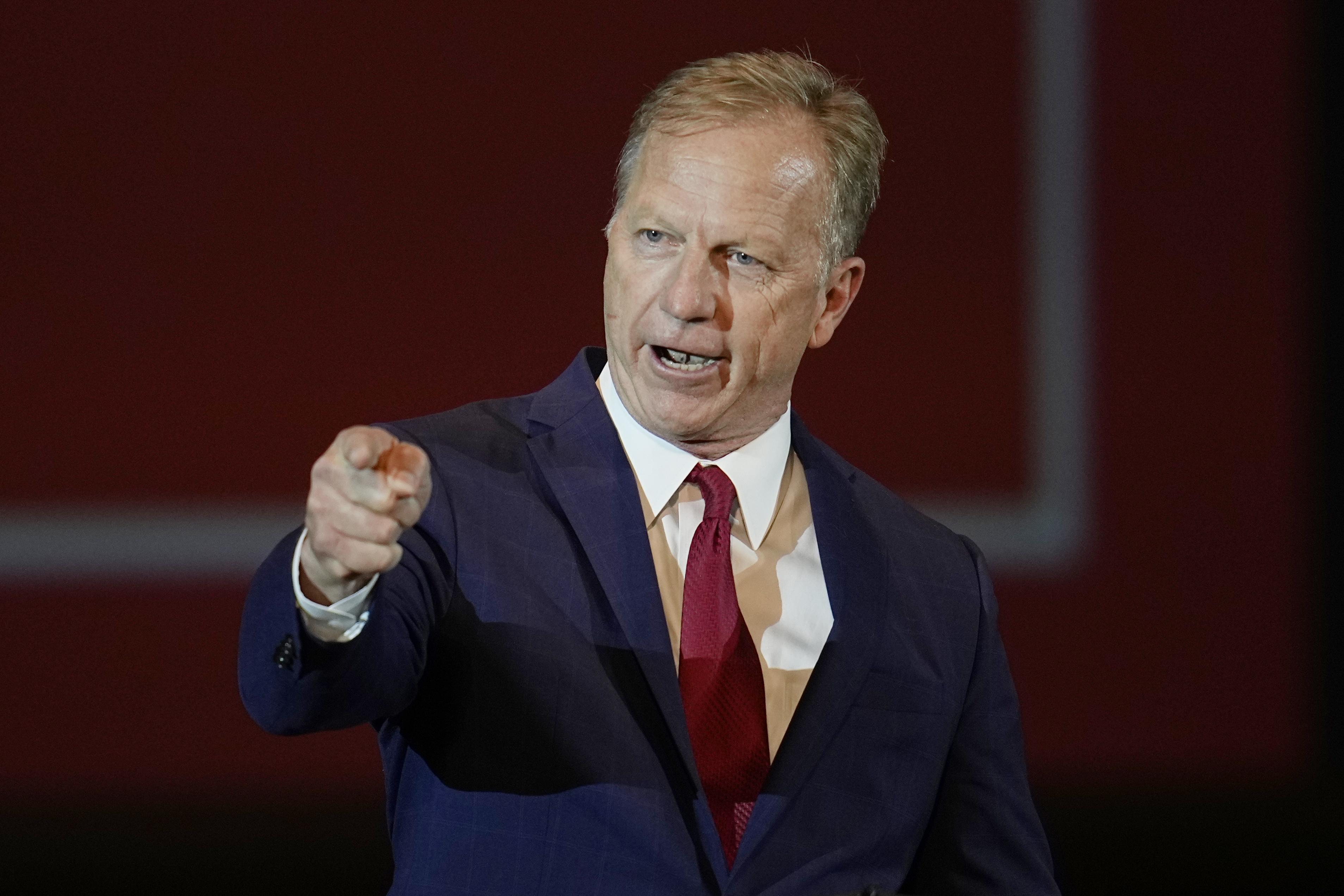 ""I wish we'd heard him take responsibility for his role in our weakened economy, depleting our Strategic Petroleum Reserve, creating a crisis on our Southern border, caving to China, and diminishing the reputation of the United States on the world stage," said Rep. Hern.
Rep. Frank Lucas characterized the speech as though the President had high approval ratings and had successfully addressed America's problems.
"Washington Democrats spent the last two years spending overwhelming amounts of money and enacting regulatory priorities that threw certainty out the window and drove up the cost of living for millions of individuals, families, and businesses," he said after the speech. "Food prices are still soaring. Gas prices are still up nearly 50% compared to when President Biden took office."
GOP Congresswoman Stephanie Bice was equally in disbelief over the President's claims. She said while the President painted a rosy picture of the nation, Oklahomans know the truth.
"Our nation is facing numerous challenges: skyrocketing prices on goods and services, high energy costs, an out-of-control southern border, fentanyl epidemic, and emboldened adversaries."