A milestone year. A record year. It's what leaders at Denver-based Ovintiv Inc. described the financial results for the fourth quarter 2022 and all of 2022.
All of those STACK wells drilled in Kingfisher and Canadian Counties by Ovintiv in Oklahoma helped add to the success of the company.
"2022 was a milestone year for Ovintiv. At $2.3 billion, our team delivered a record Non-GAAP Free Cash Flow," said Ovintiv CEO Brendan McCracken .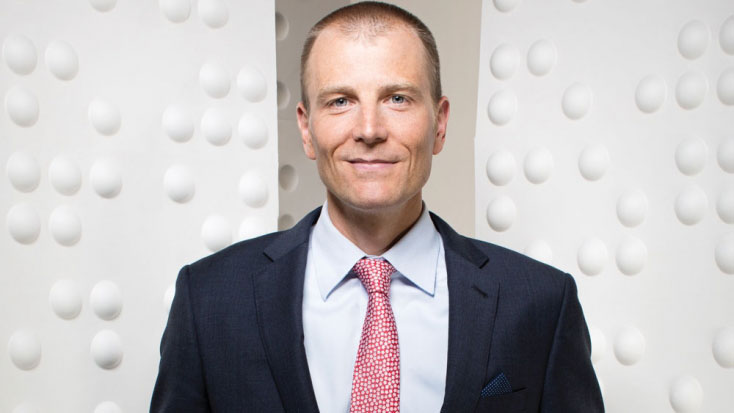 "We returned nearly $1 billion directly to our shareholders through our base dividend and share buybacks, we reduced long-term debt by approximately $1.2 billion and we expanded our drilling inventory with approximately 450 new premium return locations."
Net earnings for the full year totaled $3.6 billion and the cash from the operating activities was $3.9 billion. The company also reduced its total long-term debt by nearly $1.2 billion and returned $958 million to shareholders through base dividend payments and share buybacks.
During the year, Ovintiv added nearly 450 net premium drilling locations through its inventory renewal program replacing nearly 200% of full-year 2022 net wells turned in line. The average annual production reached 510 thousand barrels of oil equivalent a day including 176,000 barrels a day of oil and condensate and 1,494 million cubic feet a day of natural gas.
Ovintiv's fourth quarter net earnings were $1.3 billion while cash from operating activities totaled $875 million. The Non-GAAP Cash Flow was $895 million and Non-GAAP Free Cash Flow of $537 million after capital expenditures of $358 million.
But 2023 doesn't promise to be as productive for the company.
With 2023 capital investment of approximately $2.25 billion at the midpoint, the company expects to deliver total production volumes of 500 to 525 MBOE/d. This range reflects a flat production program relative to 2022. During the first half of the year, Ovintiv plans to bring wells online which were drilled but uncompleted in the fourth quarter of 2022.This will result in slightly higher capital expenditures in the first half of the year.
Ovintiv plans to run three rigs in the Permian Basin and bring on up to 80 net wells for the remainder of the year.
In the Anadarko Basin where Ovintiv had huge success with large producing wells in the STACK play, the company intends to run only one rig but still bring on 25 to 35 net wells.
Ovintiv intends to run two rigs in the Bakken.
Click here for entire release