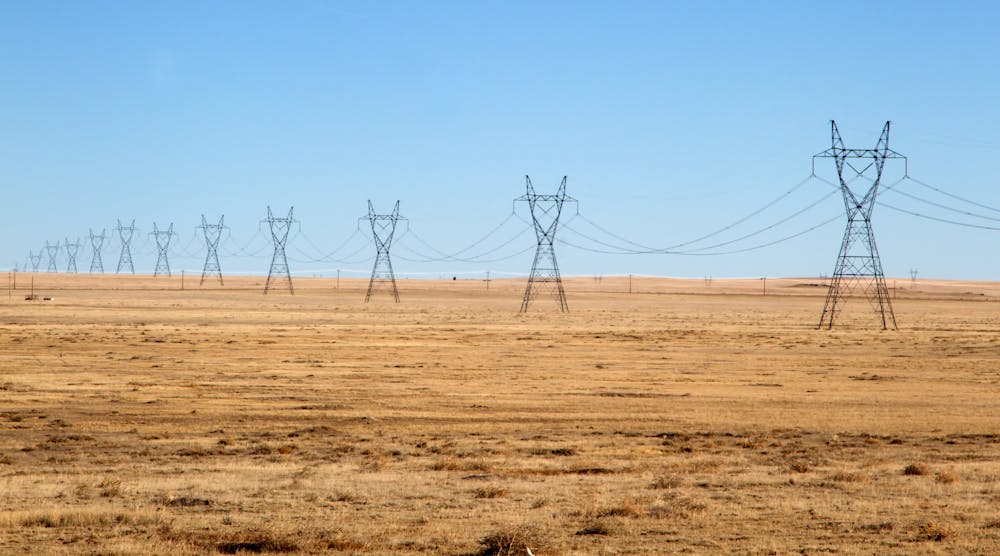 Excel Energy has chosen Quanta Services, Inc. to manage all construction activities for the more than 600 mile long Colorado Power Pathway high-voltage electric transmission project.
The 345 kV transmission infrastructure in eastern Colorado will span more than a dozen counties reported T&D World.
"Quanta has enjoyed a long-standing relationship with Xcel Energy and this project builds on our partnership. The project represents an innovative model and collaborative approach with Xcel Energy that we believe is a ground-breaking path for Quanta to continue to provide collaborative infrastructure solutions to our customers. As a result, we believe our design and constructability plan enhances safety during construction and positions us to provide schedule, quality and cost certainty for this important project." said Duke Austin, president and CEO, Quanta Services.
Some parts of the project are to be completed in 2025 while others won't be finished until 2026 and 2027. Preconstruction activities are to get underway this year.