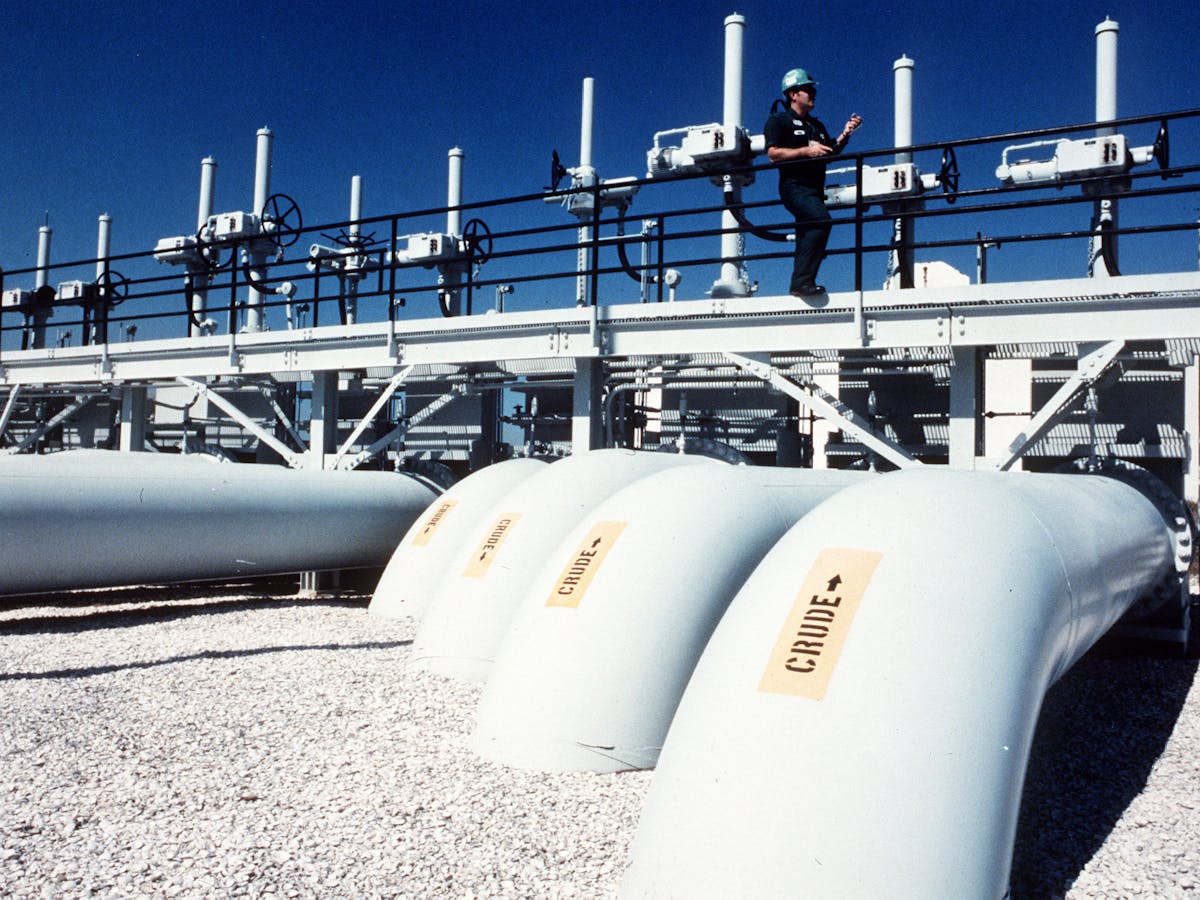 Oklahoma U.S. Sens. James Lankford and Markwayne Mullin might soon have a chance to vote on a bill to stop what critics say has been political use of the country's Strategic Petroleum Reserve by President Biden.
Here's why. Wyoming Republican Sen. John Barrasso has introduced what he calls the Secure Auction for Energy Reserves Act which would prohibit the Strategic Petroleum Reserve sales to China and other countries.
"China is profiting from President Biden's political abuse of the Strategic Petroleum Reserve (SPR)," said Barrasso. "Meanwhile, America has become more vulnerable to true energy and national security emergencies."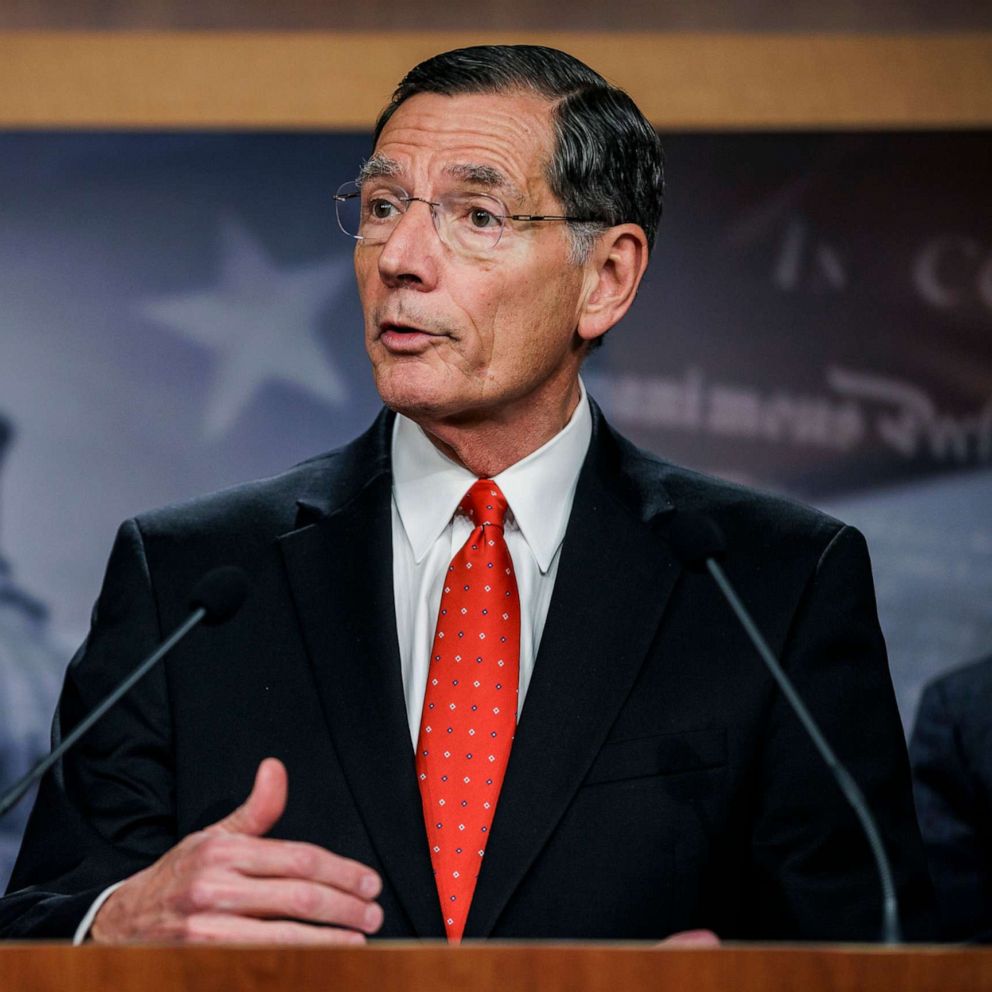 The Act as introduced by Barrasso would ban SPR sales to China and other hostile nations. It would also prohibit SPR sales to state-owned companies which buy oil from Russia, Iran and other nations sanctioned by the U.S.
But the Act, likely to be supported by Sens. Lankford and Mullin, already faces opposition by Democrats. Senate Energy and Commerce Committee Ranking member Frank Pallone of New Jersey and House Natural Resources Committee Ranking Member Raul Grijlava of Arizona spoke against it this week, as did Rep. Kathy Castor of Florida who is the former chair of the Select Committee on the Climate Crisis.
"There are too many contingencies in the world today, whether it's war, supply chain problems, [or] natural disasters to irrationally tie the hands of our commander in chief," Castor said.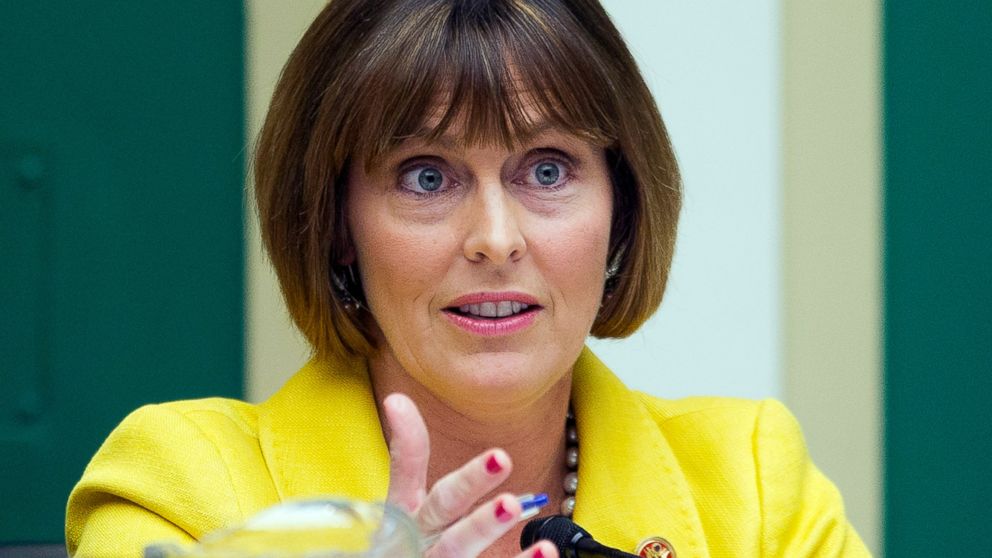 "This Republican bill also would open up areas to drilling and pollution that should be off limits" such as the eastern Gulf of Mexico, she added.
Pallone called it "reckless" and "not serious," adding that "it's hypocritical because releasing oil from this probe has been done by presidents of both parties for decades."
Washington Rep. Cathy McMorris Rodgers, who chairs the House Energy and Commerce Committee where Sen. Mullin once was a member until his election last fall to succeed Sen. Jim Inhofe, supports the measure.
"This bill would prevent one of our most important strategic assets from being abused by President Biden as an election-year gimmick to temporarily and artificially manipulate prices," said an aide to Rodgers.