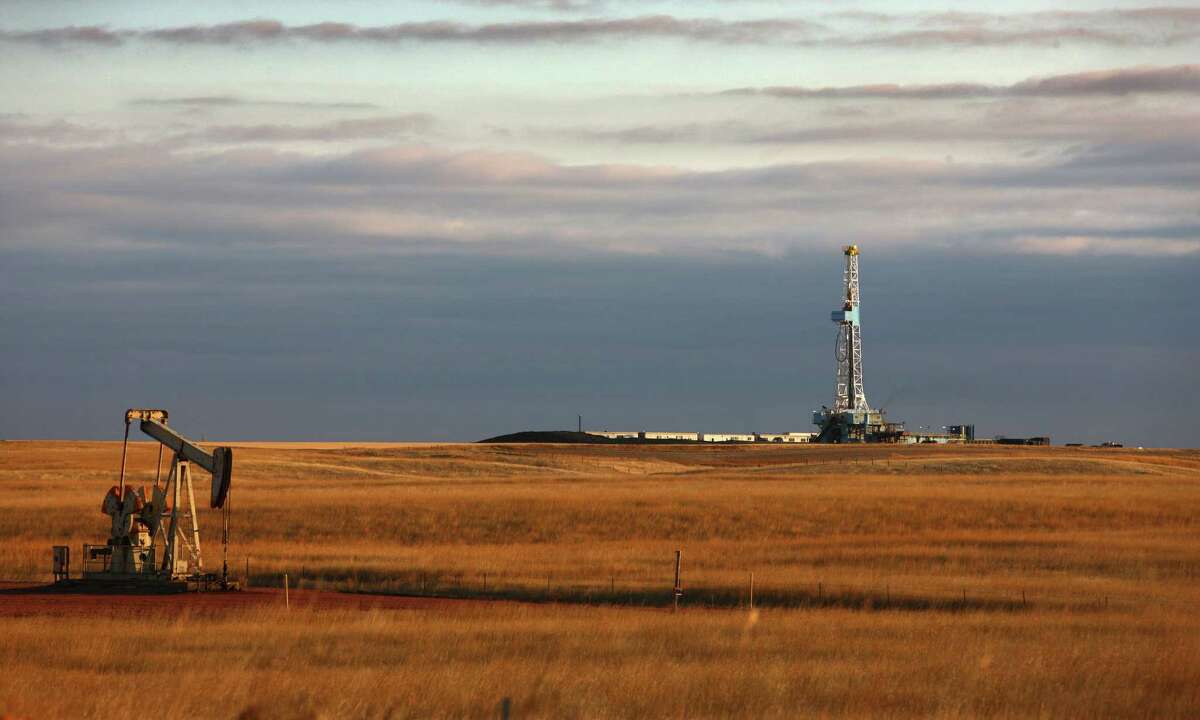 Among the last completion reports filed for 2022 in Oklahoma were wells with strong production in Canadian, Kingfisher and Logan Counties.
The Canadian County well was brought in by Camino Natural Resources LLC. The Wheelock 1106 33-1mh, located at 33 11N 6W, a site six miles east of Union City, produced 380 barrels of oil a day and 1,582 Mcf of natural gas from a depth of 14,649 feet in the Mississippian. The well was completed October 14 following a September 2 spudding.
Ovintiv USA Inc., the company that has an extensive history of large producers in Kingfisher County completed the Jade 1606 2h-5x in February of this year but just filed the completion report. Located at 17 16N 6W, or 4 miles east of the city of Kingfisher, the well produced 687 barrels of oil a day and 641 Mcf of natural gas. Drilled depth was 17,343 feet in the Mississippian following a spud date in August 2021.
The Logan County well, the Carolyn Kay 1-4ch, was reported by Kirkpatrick Oil Company. Located at 4 19N 3W, or about six miles east of the small community of Marshall, the Carolyn Kay produced 408 barrels of oil a day and 316 Mcf of natural gas. Drilled depth was 9,320 feet and completion was made in late October following an August spud date.