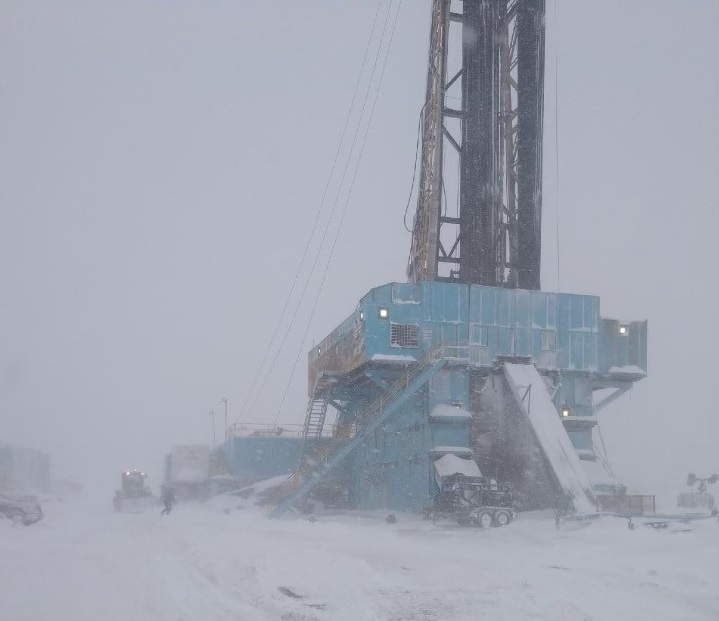 The winter storm that hit Oklahoma and the rest of the Midwest in December will result in an anticipated 2% drop in fourth-quarter production for Devon Energy.
The company released a statement this week indicating it expects the quarterly production to drop about 15,000 oil equivalent barrels a day because of the impact the wintry blast had on its operations.
Hardest hit, according to a statement released by Devon, was its Williston basin operations in North Dakota.
"Severe weather conditions during December resulted in well shut-ins, facility downtime and delays in completion activity. Devon has successfully restored the affected production across all its operating areas and expects the weather-related downtime to be confined to the fourth quarter," stated the company in its release.
Devon said the curtailments in production dropped the company's production to an average of 636,000 Boe per day in the fourth quarter, including 316,000 barrels a day of oil.