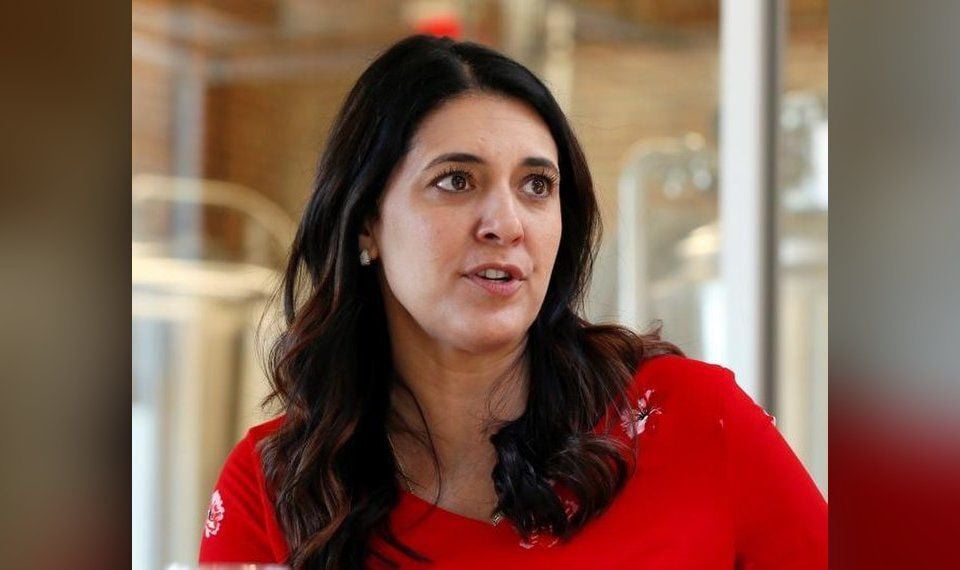 Oklahoma congresswoman Stephanie Bice made it back on to the House Science, Space and Technology Committee.
Her second-term membership was revealed this week by fellow Republican Oklahoma Rep. Frank Lucas who is the chairman of the committee. The appointment was also approved by the House Republican Steering Committee for the 118th Congress.
Rep. Bice was among 15 Republicans named to the committee according to Lucas.
"I'm proud to welcome these 15 Members to the House Science Committee as we kick off the 118th Congress. The Science Committee is responsible for setting the direction of America's scientific, economic, and technical growth and we have exciting work to do this year. We'll be working to ensure a competitive edge over China, strengthen critical industries of the future, preserve American leadership in space, and improve efficiency and accountability at the agencies under our jurisdiction
During her time on the committee over the past two years, Rep. Bice was active in work to obtain adequate funding for the National Oceanic and Atmospheric Administration's facilities at the University of Oklahoma.
She also authored H.R. 5324, the National Oceanic and Atmospheric Administration (NOAA) Weather Radio Modernization Act, which was passed last May by the U.S. House of Representatives. This legislation directs NOAA to address the outdated technology currently in use throughout its weather radio system.
The current roster on the committee is as follows. Six vacancies remain to be filled.
Chairman Frank Lucas (OK-03)
Rep. Bill Posey (FL-08)
Rep. Randy Weber (TX-14)
Rep. Brian Babin (TX-36)
Rep. Jim Baird (IN-04)
Rep. Daniel Webster (FL-11)
Rep. Mike Garcia (CA-27)
Rep. Stephanie Bice (OK-05)
Rep. Jay Obernolte (CA-23)
Rep. Dale Strong (AL-05)
Rep. Max Miller (OH-07)
Rep. Rich McCormick (GA-06)
Rep. Mike Collins (GA-10)
Rep. Brandon Williams (NY-22)
Rep. George Santos (NY-03)
Rep. Tom Kean (NJ-07)