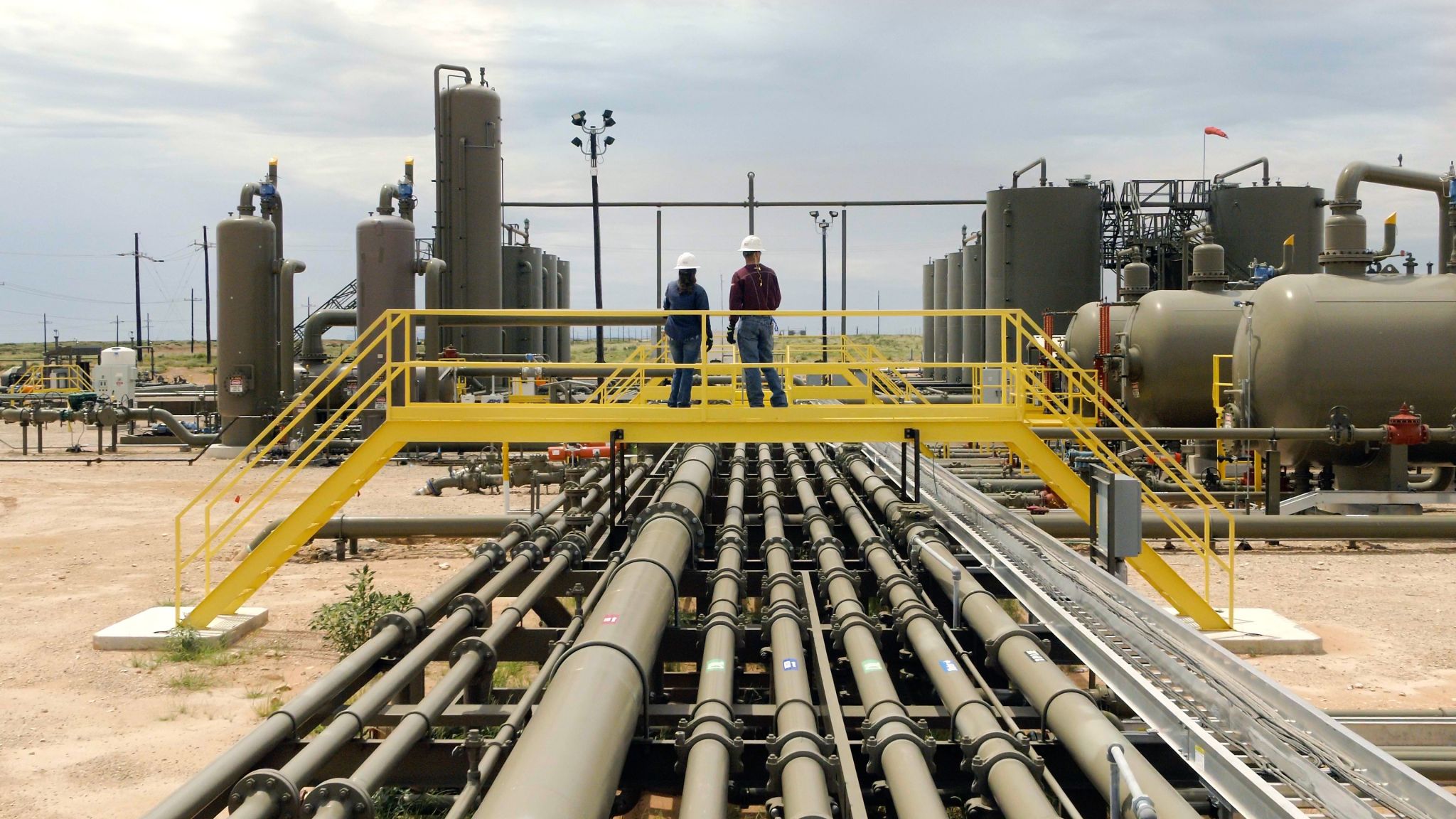 The agreements announced Thursday by Williams, Coterra Energy and Dominion Energy Virginia represented a "first" in the natural gas industry.
The three firms created the industry's first next generation natural gas certification process across all segments of the value chain from production through gathering and transmission with deliveries through 2023.
Williams is leveraging block-chain secured technology via Context Labs' Decarbonization as a Service™ (DaaS™) platform to track and measure end-to-end emissions through the aggregation and reconciliation of multiple sources of data to provide a path-specific methane intensity certification that meets or exceeds industry leading measurement protocols. KPMG LLP will perform third-party verification of the methane intensity certification and low-emission attributes of next gen natural gas.
"Williams is proud to launch the industry's first comprehensive next gen natural gas platform to bring greater trust, transparency and transactability to the certified gas market," said Chad Zamarin, Senior Vice President of Corporate Strategic Development for Williams.
"As we look to a low-carbon energy future, Williams is committed to leading our industry with credible solutions to benefit our customers and their sustainability goals."
Blake Sirgo, Senior Vice President of Operations for Coterra Energy said the new technology has the potential to change how the industry measures and reports emissions data.
"We remain focused on being an environmental leader and we are optimistic that this reference implementation will further aid Coterra in our ongoing efforts to reduce our emissions by developing, adopting and implementing innovative technologies and practices."
Cedric Green, Senior Vice President of Power Generation for Dominion Energy Virginia called it another important step in reducing emissions across the entire natural gas value chain.
"Certified, low-emissions natural gas is a vital part of achieving our goal of net zero greenhouse gas emissions by 2050. We look forward to continuing this and other innovative partnerships to deliver affordable, reliable and clean energy to the customers we serve."
Through its Sequent Energy Management business, Williams is building a marketing platform to sell trusted low-carbon and net-zero next gen natural gas to utilities, LNG export facilities and other clean energy users with the goal of helping customers reduce emissions and meet their climate commitments.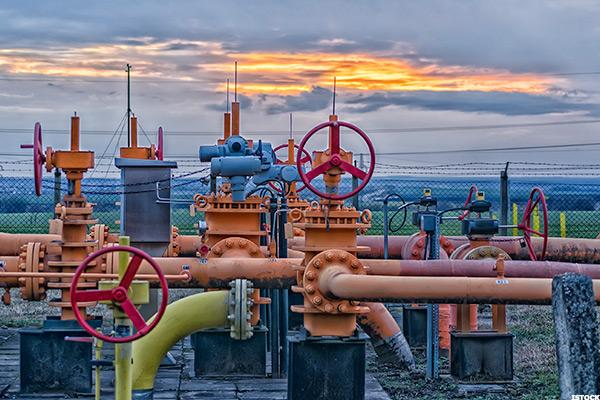 The delivery of next gen natural gas highlights the low-carbon benefits of Coterra's production in northeast Pennsylvania and Williams' gathering and transmission operations to provide a differentiated low-emission gas product for Dominion Energy Virginia. Over the 1-year duration of the project, this pathway is estimated to avoid 120,000 metric tons of CO2e emissions when compared to the national average methane emissions for the production, gathering and transmission segments.
Context Labs is leveraging its DaaS™ platform to integrate data from multiple sources across Coterra's and Williams' operations, including ground-based optical gas imaging cameras, flyovers, satellite monitoring and internal operational systems. This data is aggregated and reconciled using a block-chain secured carbon accounting ledger to provide an end-to-end path-specific methane intensity certification from production through gathering and transmission.
The environmental attributes associated with the delivery of next gen natural gas will be registered, tracked and retired through Context Lab's CLEAR Path™ platform. "We are thrilled to be working with Williams and its supply chain ecosystem partners to produce the energy industry's premier end-to-end next generation natural gas certification transactions," said Dan Harple, Founder and CEO of Context Labs.
The program represents the first full value chain methane emissions certification program that will meet or exceed the Quantification, Measurement, Reporting and Verification (QMRV) measurement standards prescribed by the Oil & Gas Methane Partnership, a multi-stakeholder partnership developed by the United Nations, the Environmental Defense Fund and the Climate and Clean Air Coalition. It will also meet the upcoming Veritas protocol by research firm GTI Energy which brings together scientists, academics, environmental organizations, certification organizations and industry participants to demonstrate emissions reductions in a consistent, credible and transparent way.
Source: Williams release