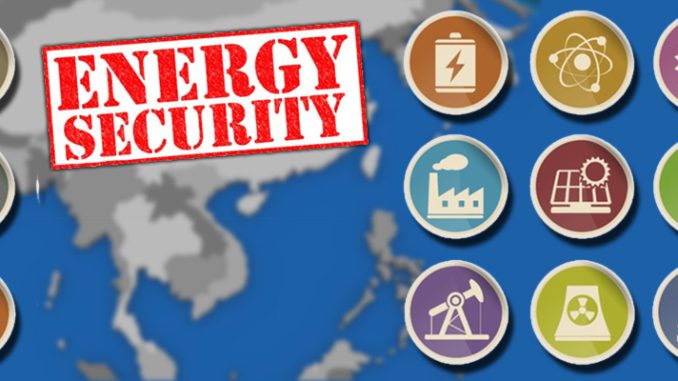 Oklahoma Congressman Markwayne Mullin attacked President Biden's approval for Chevron to begin oil production in Venezuela, saying the President failed to understand that American energy independence brings global stabilization.
In his latest "Mullin' It Over" column, the Republican Representative suggested the President forgot that Venezuelan President Maduro has strong ties to Russia's Vladimir Putin who weaponized Russian energy.
Below is his entire column:
On Saturday, the Biden Administration granted the Chevron Corporation permission to produce and export oil from Venezuela to, among other countries, the United States. This is not with the intent to lower gas prices for Americans, but as a "restoration of democracy" in Venezuela. With this announcement, it's abundantly clear the Biden Administration has failed to understand one major premise: American energy independence brings global stabilization. 
Energy independence is one of the most important solutions in strengthening our nation against threats from any foreign adversary. When we have energy independence, we can provide our trade partners with reliable power from a friendly nation. We can set global energy markets, and thanks to the innovation of our domestic producers, we can emit the lowest carbon emissions in the world. There are strategic risks when the U.S. is not a net exporter. 
Over the past year, our nation has witnessed firsthand how our adversaries have used energy access as a threat. Russian President Vladimir Putin has weaponized Russian energy, withholding gas to influence and coerce Europe. We have seen the Saudis refuse to drill more oil, despite Joe Biden debasing himself with desperate pleas. Has Joe Biden forgotten that Venezuelan President Maduro has strong ties to Putin? He must govern with peace through strength, and energy security is the best place to start. 
Oklahoma has the capacity to produce millions of barrels of crude oil every year and is home to 14 of the nation's 100 largest natural gas fields. There is no reason to embolden dictatorships when we can exercise strength from the God-given resources right under our feet.