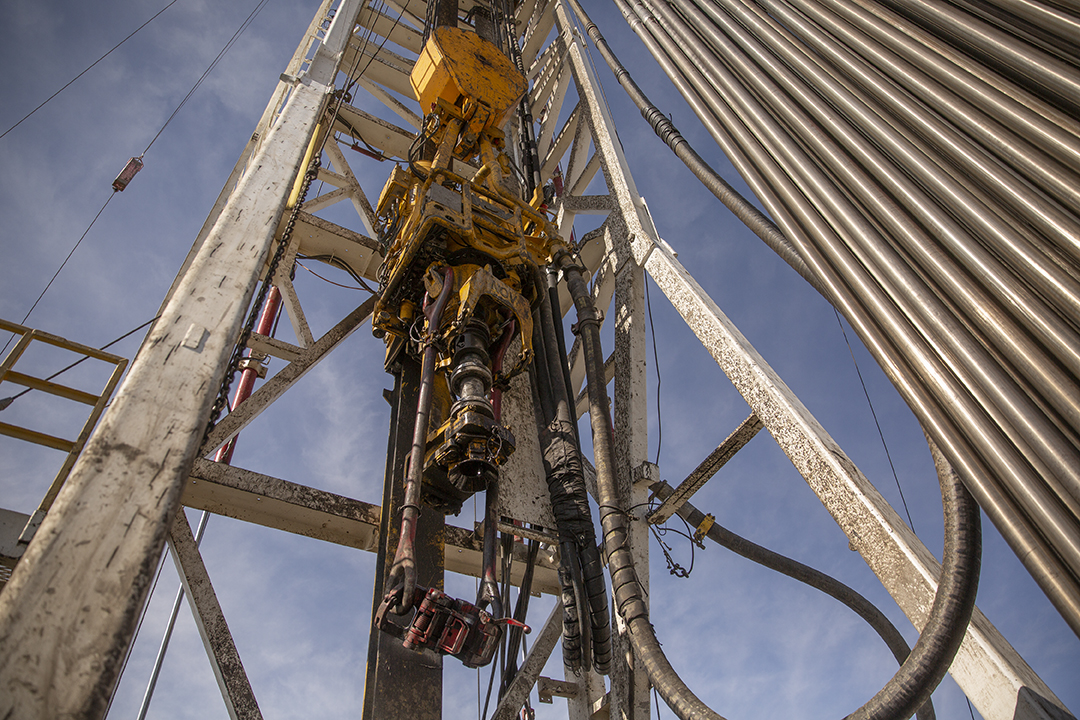 A new state report shows the oil and gas drilling activity in Wyoming has recovered to pre-pandemic levels.
Wyoming is a state with drilling projects from Oklahoma City based companies Continental Resources Inc. and Devon Energy.
The Wyoming Economic Analysis Division released its October 2022 "Wyoming Insight" report showing the state has an average 22 active oil rigs in the month, up from 15 in October of 2021 reported the Oil City News.
Click here for Oil City News