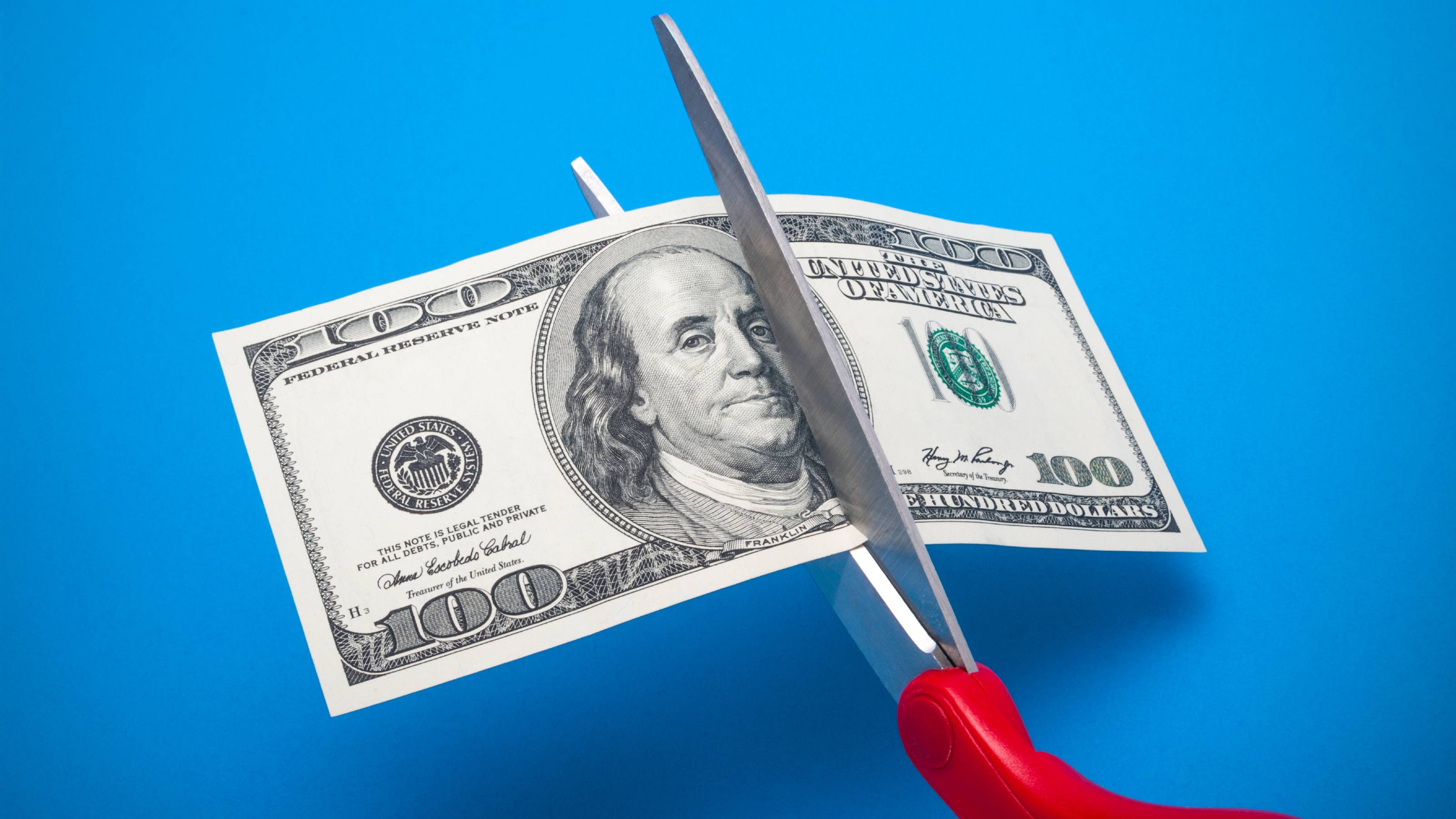 A surprising dividend cut sent shares of Devon Energy plunging on Wednesday.
Shares dropped nearly $10 by the time the trading bell sounded. Devon closed down $9.86 or 12.76% to settle at $67.44 a share.
It came a day after Devon had an upbeat third quarter earnings report. But, the Oklahoma City-base company also surprised investors by announcing it would pay out $1.35 a share, down from the $1.55 a share.
Some analysts say investors are also disappointed over Devon's Q4 guidance which shows estimated capital spending of up to $915 million, higher than the $768 million anticipated.
In Devon's conference call on Wednesday, leadership explained the increased capital expenditures were due to recent acquisitions and increased activity in preparation for 2023.