While billionaire Harold Hamm makes progress on his agreed takeover of Continental Resources, the Oklahoma City company still faces lawsuits challenging the move. One of those suits was updated in recent days.
In a filing last week with the Securities Exchange Commission, Continental revealed it had recently reached a Term Loan Agreement totaling $750 million. It also admitted in doing so, it faces lawsuits but expressed confidence in the ability to fend them off in court
"The Company, the Company Board and the defendants in these litigation matters believe that the lawsuits and demand letters are without merit and intend to defend themselves vigorously against these litigation matter," stated the company in the SEC filing.
Continental also indicated there remains the possibility of other lawsuits that could be filed over the private takeover.
In particular, the company identified the August 25, 2022 lawsuit filed in Oklahoma County District Court by shareholder Walter T. Doggett. The lawsuit, cited as CJ-2022-4162 contends leaders of Continental Resources breached their fiduciary duties in connection with the transactions in the merger agreement.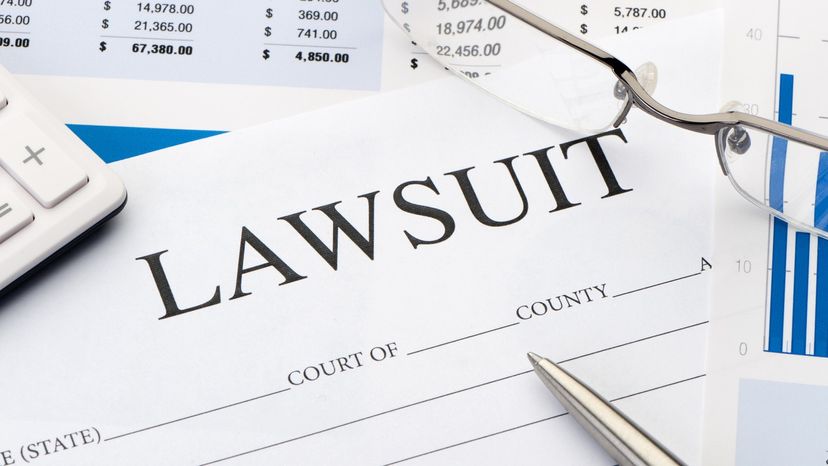 Last week, Doggett amended his lawsuit with renewed claims against Hamm, Continental and its leaders and accused them of breach of their fiduciary duties.
"The Continental Board approved an unfair Merger Agreement that forces Continental's minority stockholders into a take-private transaction that substantially undervalues Continental's stock," alleged the amended complaint.
It also alleged, "The Director Defendants violated their duties by approving the sale of Continental to the Hamm Defendants at an unfair price and with no protections for Continental's minority stockholders."
The suit contends the directors allowed the "conflicted Special Committee" to not only negotiate with the Hamm Family, but failed to advocate for the interests of Continental and its minority stockholders.
Doggett also alleged the public disclosures by Continental were "materially incomplete and misleading." His amended lawsuit contends that it included a failure to offer material information for Continental stockholders "to know when management and who in management was brought behind the curtain and co-opted by Hamm in connection with the Proposal."
In his latest filing, Doggett demands a trial by jury.
(click link to view filing: file:///C:/Users/User/Downloads/1053888903-20221108-082324-%20(1).pdf)