Oklahoma Corporation Commissioners approved a move Tuesday to formally notify state leaders of the failure of the regulatory body to act within constitutionally required timelines on the request of OG&E to charge more to customers on their fuel adjustment collections.
The coolness of the decision might have Commissioner-elect Kim David, who was in the audience, wondering about the political climate she was entering.
The vote was 2-0 with Commissioners Dana Murphy and Todd Hiett supporting Murphy's proposed letter that will be sent to the Governor, Speaker of the House and Senate President Pro-Tem.
Commissioner Bob Anthony replied "dissent" when asked for his vote, indicating he had filed a dissent in the case filings on the matter. Commission Chair Murphy sought a definite vote from him.
"I'm still a little bit confused Commissioner Anthony because this is not an order. I think it's either you sign the letter or you don't. I don't think it's a dissent," stated Murphy.
Anthony pointed out the letter was required by the state Constitution and told Murphy, "I don't know what your problem is."
"I don't have a problem. I don't think I'm the one with a problem," snapped Murphy.
Legal counsel advised the Commission that the letter could be sent with only two signatures.
The letter was necessary after Commissioners failed earlier in the month to act on OGE's fuel clause adjustment request within the time required by the Constitution.
The Commissioners have yet to vote on the utility's request to increase consumer rates by $9.73 a month to pay for a $424 million shortfall of summer collections. Commissioner Murphy had encouraged support for a three-year period to collect the funds while Commissioner Todd Hiett said he favored a 48-month period. Commissioner Anthony supported neither plan.
Anthony had been critical of OGE over its $1.4 billion ratepayer-backed bond debt obligation from the 2021 winter storm and another recent rate hike on customers, calling it "distressing" news that the utility now wants permission to add even higher charges to consumers.
"All told, that comes to an unbelievable $2 BILLION hit to ratepayers."
OGE began collecting the additional payments for a two-year period on October 1.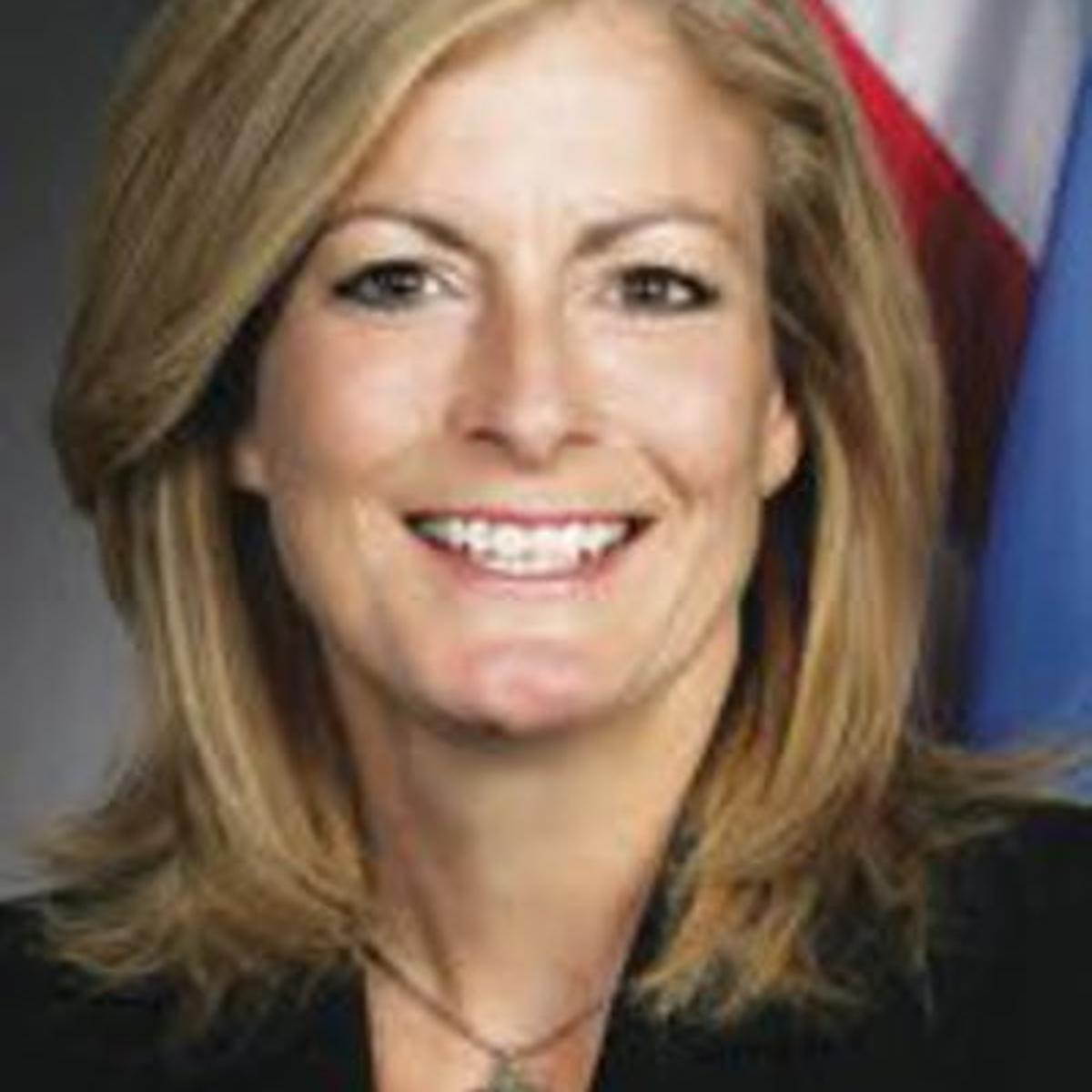 After winning this month's race for Corporation Commission, former State Sen. Kim David was in the audience and observed the meeting. Her presence was noted at the end of the meeting by Commissioner Hiett who added, "If we didn't scare her off. Welcome to the Commission."
"We hope this was helpful," added Commissioner Murphy. "Of what's waiting for you."