Baker Hughes reported on Friday the number of oil and gas rigs across the U.S. increased to 769 in the past week while in Oklahoma, the count was unchanged from the previous week.
Nationally, there was a gain of 7 rigs and the number of oil rigs increased by 8 to 610 while the number of gas rigs dropped by one to 157. The U.S. count is 226 more than the 543 rigs reported a year ago. It includes a gain of 165 oil rigs and 59 gas rigs.
Oklahoma's count was unchanged at 65 rigs compared to a week earlier. It also compared to the 43 rigs active in the state a year ago.
The rig count in Texas grew by 5 to 365 while New Mexico's count dropped by 4 to 109. North Dakota was unchanged at 38 rigs while Louisiana's count gained one to 63. Colorado saw a decline of one to 20 rigs while Ohio added two to reach a count of 12.
Pennsylvania's count grew by one to 24 while West Virginia stayed at 17 rigs and Wyoming gained 3 to hit 22 rigs.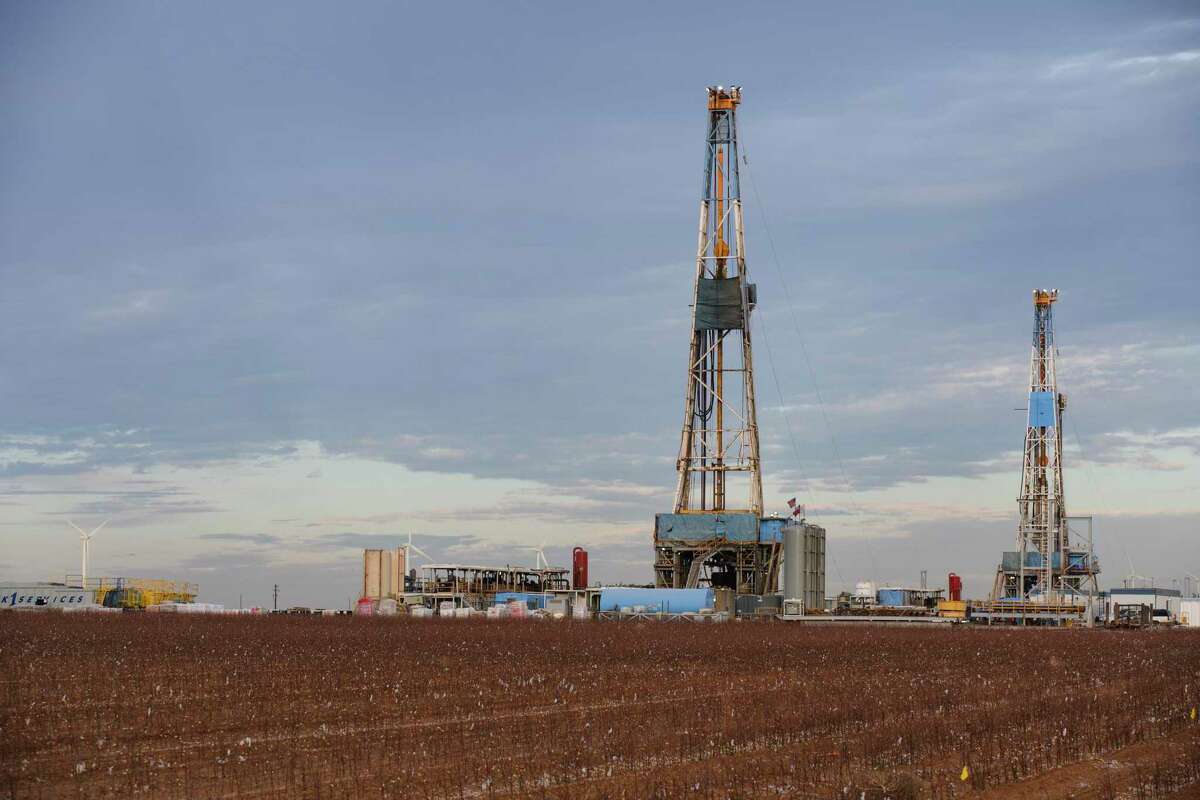 The Permian Basin, the nation's biggest and most active shale play, gained one rig to reach 346 rigs. The Eagle Ford count fell by one to 71 rigs while the Willison numbers grew by one to 40 rigs.
The Ardmore Woodford saw a gain of one rig to 5 while the Arkoma Woodford count fell by two to 3 rigs. The Cana Woodford stayed at 26 rigs.
The Barnett count continued with 3 rigs while the D-J Basin was unchanged at 17. The Granite Wash continued with 6 rigs and the Mississippian stayed with one rig. The Utica saw a growth of 2 rigs to 12 and the Marcellus count saw a gain of one rig to a total of 41.