While Oklahoma's rig count grew to 66 in the past week, the national numbers dropped by three to 768 according to the Baker Hughes Rig Count released on Friday.
Oklahoma saw a gain of one to reach 66 compared to only 43 reported a year earlier.
The nationwide numbers saw a decline of two oil rigs leaving 610 oil rigs in operation. The number of gas rigs dropped by one to 156. Still, the U.S. rig count is 224 more than a year ago when the nationwide count was 544. The gains in the past year included 166 more oil rigs and 56 more gas rigs.
Texas accounted for the most rigs in the nation with a decline of three to 368. New Mexico added one to reach 106 rigs while North Dakota saw a decline of two to 36 rigs. Louisiana slipped by two to 60 rigs while Colorado stayed at 22.
The Red Top Rig Report showed Kansas was unchanged with 59 rigs. Ohio stayed at 12 and Pennsylvania saw no change with its 24 rigs. West Virginia's count was still 17 and Wyoming was unchanged at 23 rigs.
The Permian Basin remained the most active play in the U.S. but was unchanged from the 346 rigs reported a week ago.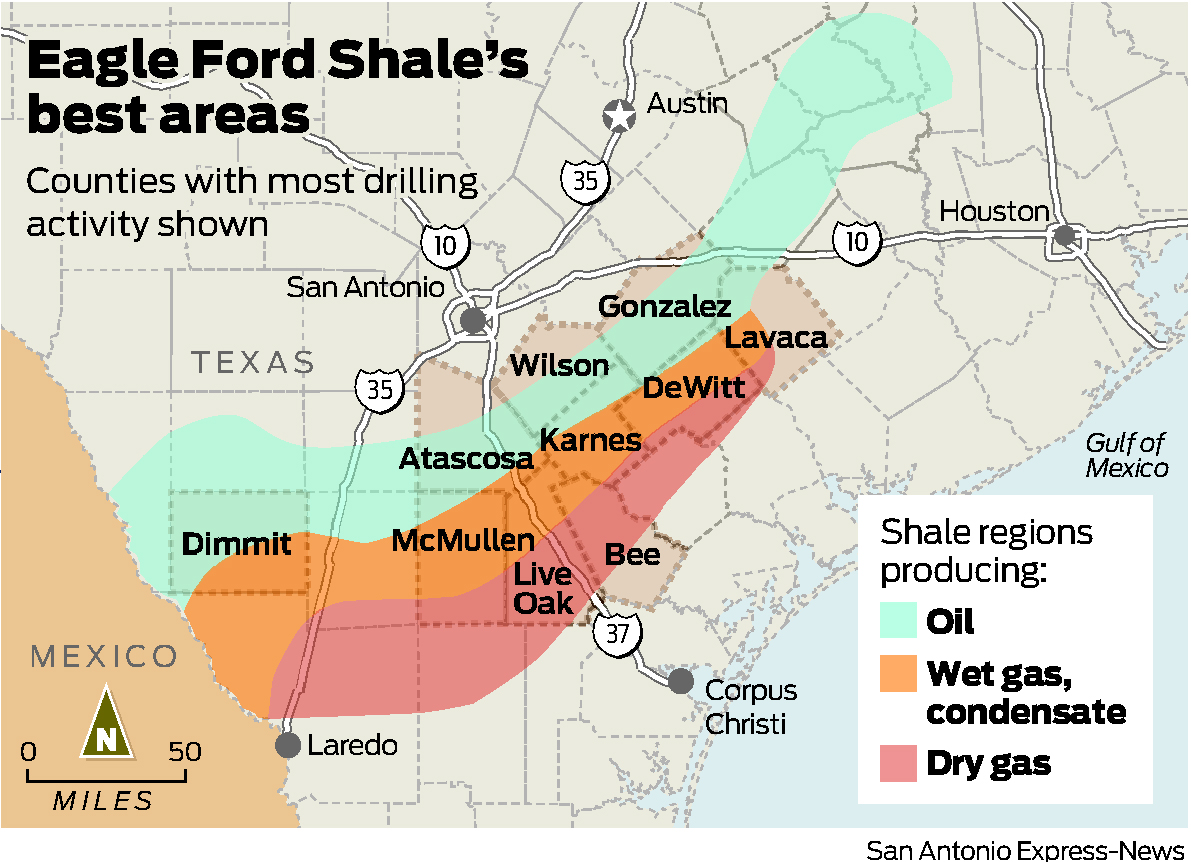 The Eagle Ford of South Texas dropped one to 70 rigs while the Haynesville was unchanged at 70.
The Ardmore Woodford saw no change with its count of 5 rigs. The Arkoma Woodford gained one to reach four rigs. The Cana Woodford added two to reach 28 rigs. The Barnett stayed at three and the D-J Basin continued with 20 rigs.
The Granite Wash saw a loss of one rig to five. The Marcellus was unchanged at 41 rigs and the Mississippian remained at only one rig. The Utica stayed at 12 while the Williston saw a loss of one to 39 rigs.