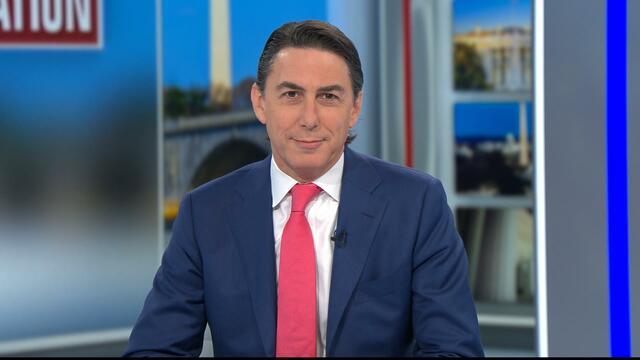 The President's latest release of 15 million more barrels of oil from the nation's Strategic Petroleum Reserve might not be the last.
If that's so, any future releases will surely draw more criticism from some Oklahoma congressmen who accused the President of staging a political stunt just before mid-term elections.
Interviewed Sunday on CBS's  "Face the Nation", presidential energy adviser Amos Hochstein said the Biden administration "is making sure that we are prepared so if we need to do additional releases, we can do them very, very quickly."
He defended the release, claiming that it is working to bring down the price of gasoline in the U.S.
"Well what the President said is that we're going to be very watchful to see what happens around the world. There are a lot of geopolitical events, the Russian invasion, I don't know what Putin is going to do in December or in January. So we have to be ready for that."
The latest release drew criticism from at least two Oklahoma congressmen, Rep. Kevin Hern and Rep. Markwayne Mullin. Both called it a political move by Biden in an attempt to help struggling Democrats in the mid-term elections.
"Biden's timing is no coincidence. He might publicly deny that his announcement was motivated by political concerns as midterm elections approach, but the American people can see straight through him. In a Republican Congress, we will make America energy independent once again," claimed Mullin in a weekend statement.