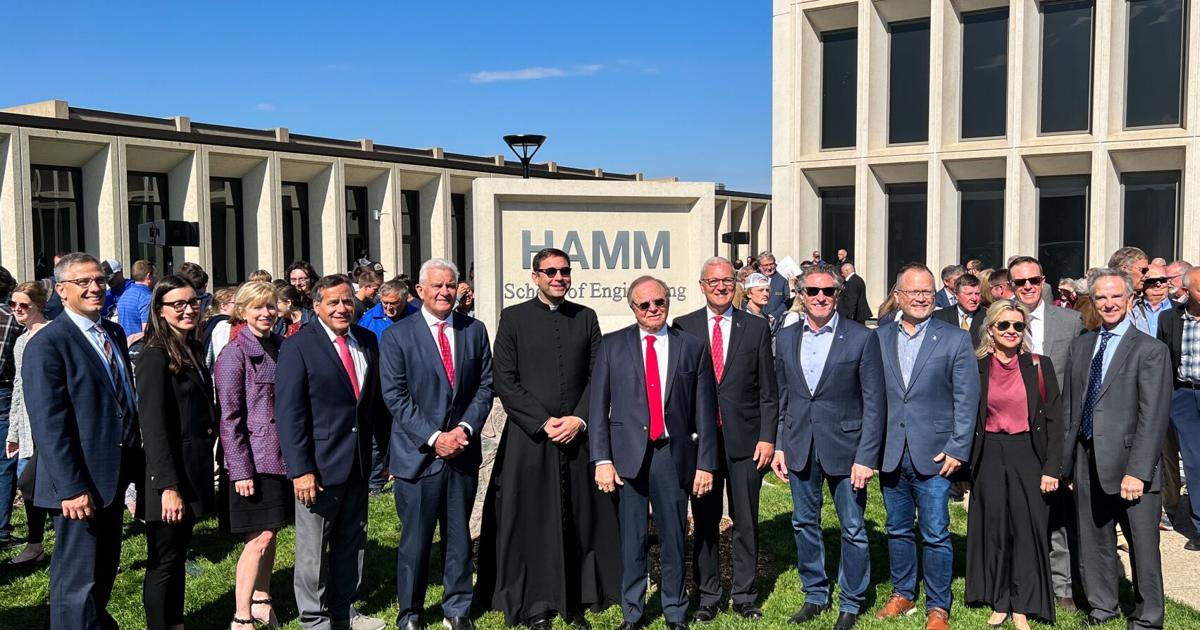 A note in the Williston Daily Harold of North Dakota mentioned how Oklahoma billionaire Harold Hamm's recent $10 million donation to a Bismarck university might do something toward eliminating an engineering shortage in the state.
Hamm, the founder of Oklahoma City-based Continental Resources, contributed the $10 million to the new Hamm School of Engineering at University of St. Mary.
The contribution was made in February when University of Mary President Monsignor James Shea announced the $10 million from the Harold Hamm Foundation and $2 million from Continental Resources. It was the largest single donation in the school's history and believed to be the largest-ever charitable gift given for education in the footprint of the Bakken Shale Formation, western North Dakota and eastern Montana.
"We believe so strongly in the values and mission of the University of Mary and the leadership of Monsignor Shea," said Hamm in a statement issued at the time of the announcement.
"Continental Resources is serious about oil and gas production in the Bakken, and to sustain that growth we need some of the best and brightest engineering graduates. We believe Mary's engineering program will provide some of the most well-prepared engineers in the industry. So we see this as a long-term partnership for the viability of the economy in western North Dakota."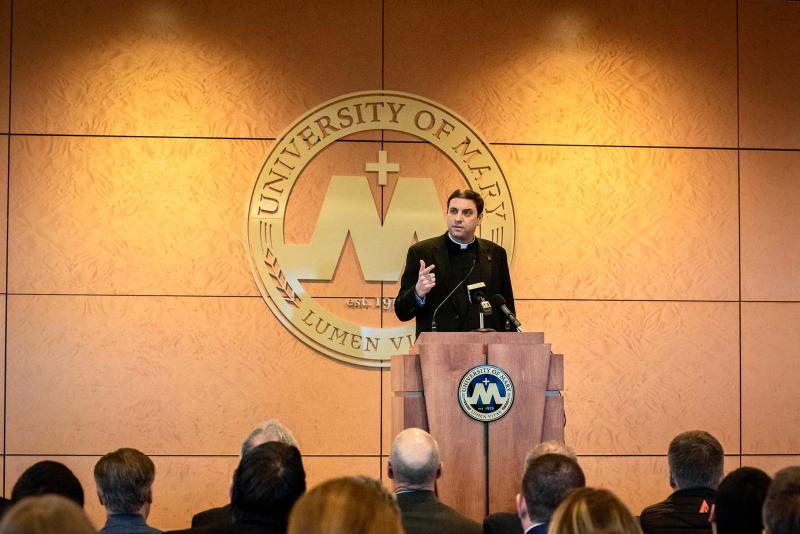 Hamm's contribution kicked off Phase 2 of University of St. Mary's capital campaign, which envisions raising $272 million for Vision 2030. The Phase 2 fundraising goal is $7 million.
In just five years since its beginning, the new Hamm School of Engineering has already earned a reputation for rigorous course work, innovation, and multidisciplinary experiential learning during all four years of study in civil, mechanical, and electrical engineering, in addition to programs in construction management and computer science.
Phase 2 also will put the finishing touches on its Hamm School of Engineering. By 2030 the school will graduate 50 engineers each academic year.