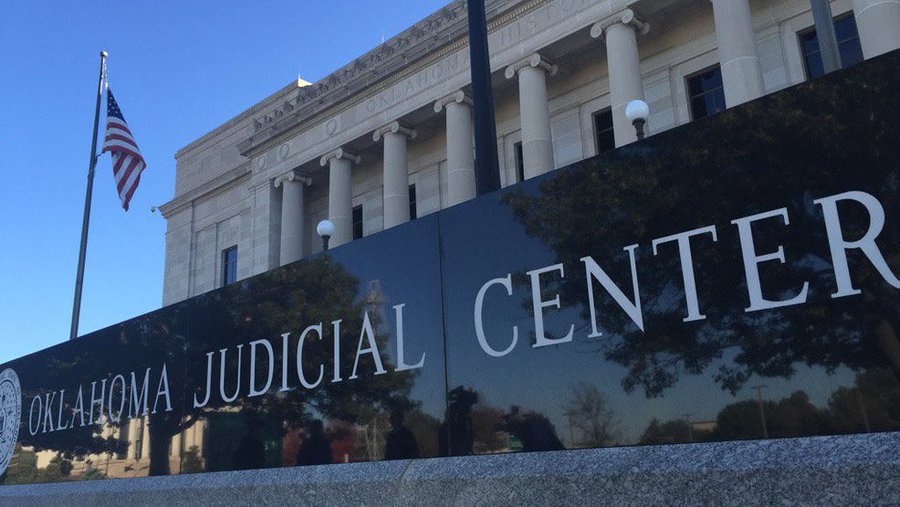 The Oklahoma Supreme Court is where an open meeting violation claim has gone involving the Oklahoma Turnpike Authority.
Fox 25 News reported the case is part of the fight by some Norman residents against the Authority's plans for a new turnpike that would go through Cleveland County.
It boils down to a fight over the wording of an agenda of a Turnpike Authority meeting.
Click here for Fox 25 News