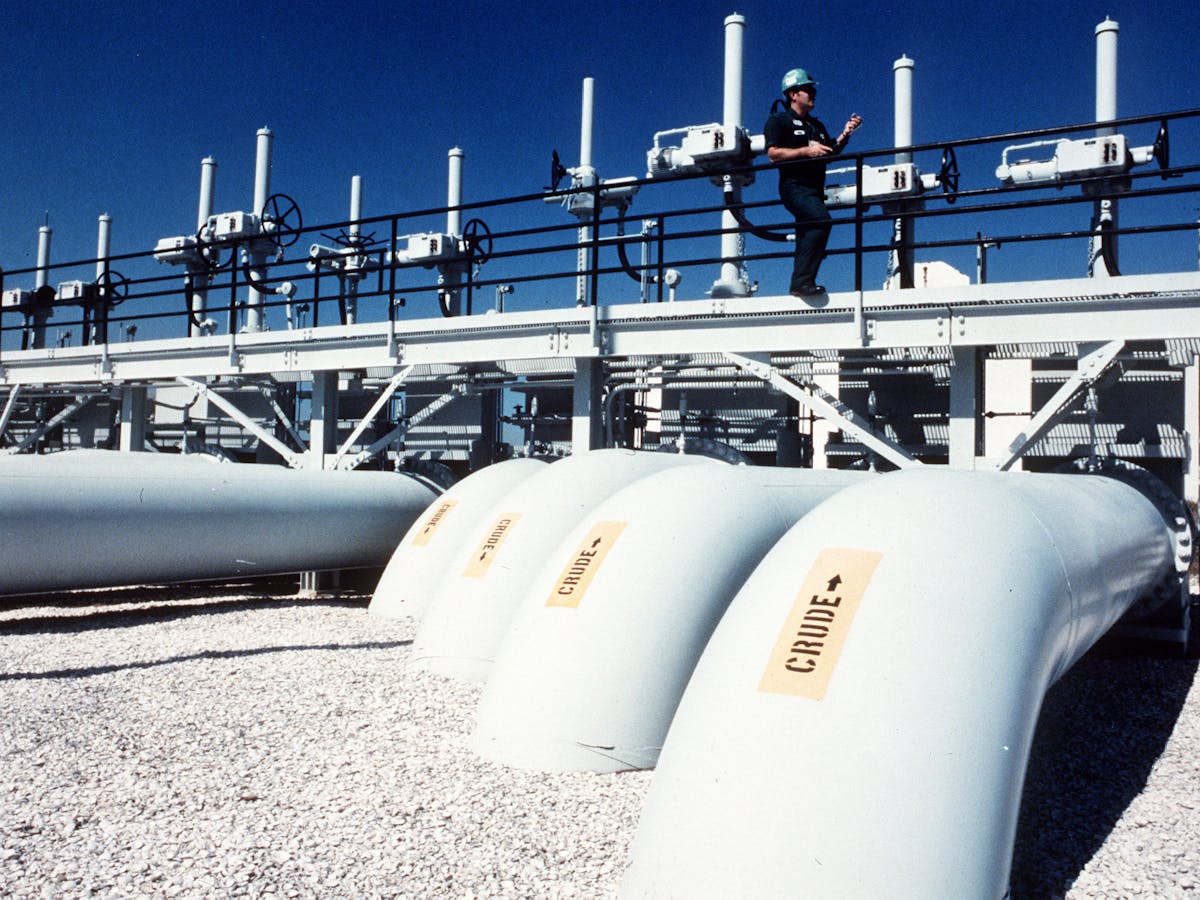 They've been critical of the President's use of the Strategic Petroleum Reserve in the past. But Oklahoma's congressional delegation was mostly quiet after President Biden announced Wednesday the planned December release of 15 million more barrels of oil from the Reserve.
Tulsa Rep. Kevin Hern tweeted his criticism of the oil release, saying, "The Biden Administration is weakening our national security to compensate for their self-inflicted energy crisis. The reserve is meant for emergencies, NOT to make up for bad policy."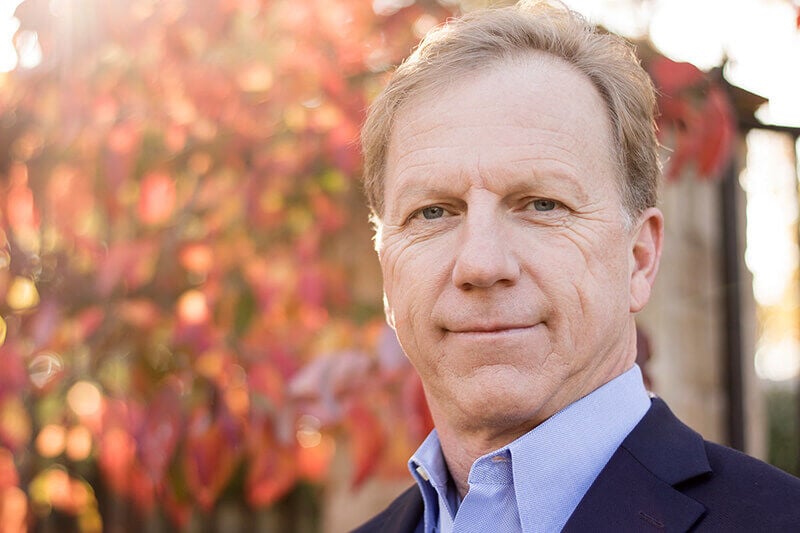 A review of the press releases from the remaining U.S House members from Oklahoma and the offices of Sens. Jim Inhofe and James Lankford reflected no comments critical of the announcement. No comments period.
The American Petroleum Institute issued a statement from President and CEO Mike Sommers who said higher fuel prices are the result of "Increasing energy demand and constrained supply coupled with geopolitical instability and faulty police decisions" were the cause.
He urged the President to be more cautious about relying on short-term efforts that he said were no substitute for sound long-term policies that enable American energy leadership.
"The administration should instead focus on addressing the fundamental economic and security challenges we face by spurring more investment in American energy, infrastructure and markets that enable U.S. consumers to benefit from America's reliable energy resources."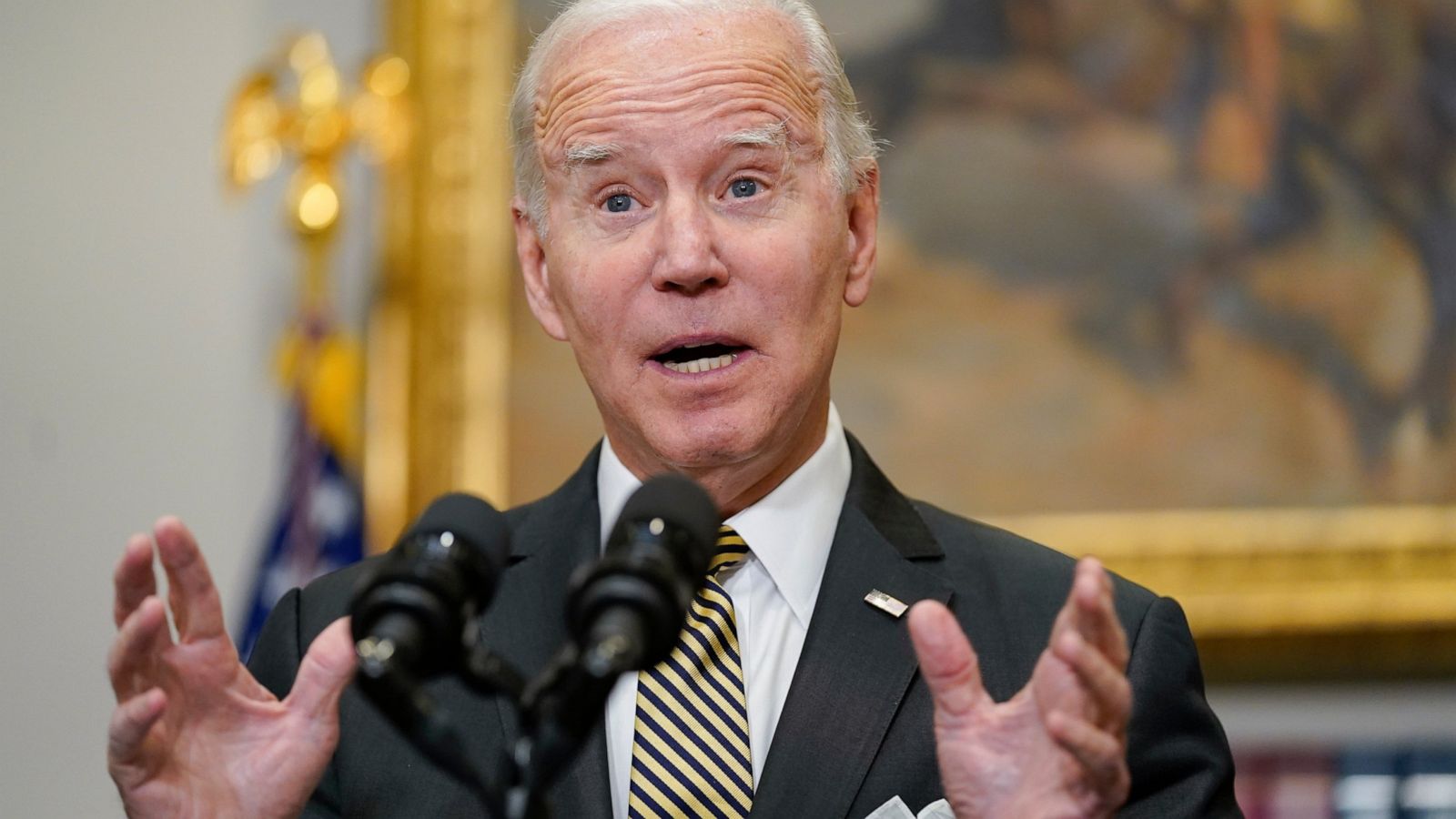 In making his announcement, Biden also urged oil companies to increase production and refining in order to lower the price of gas for consumers.
"You should be using these record-breaking profits to increase production and refining. Invest in America for the American people. Bring down the price you charge at the pump to reflect what you pay for the product," said the President during a speech at the White House.
"My message to oil companies is this: You're sitting on record profits. And we're giving you more certainty so you can act now to increase oil production now," he added.
Biden denied he was releasing the oil from the reserve to help Democrats struggling in the approaching midterm elections. He said political motivations had nothing to do with his decision.
"It's motivated to make sure that I continue to push on what I've been pushing on, and that is making sure there's enough that's being pumped by the companies, so that we have the ability to be able to produce enough oil that we need here at home, and at the same time, keep moving in the direction of providing for alternative energy," Biden said.