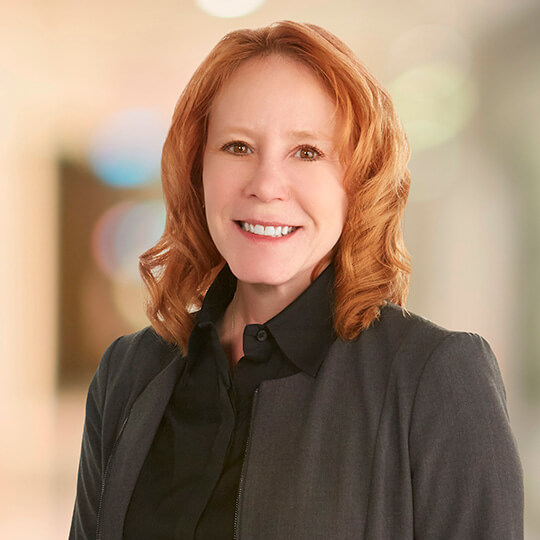 ONEOK named a new addition to the company's list of executives.
The Tulsa-based firm announced Janet L. Hogan has joined ONEOK, Inc. as senior vice president, chief human resources officer, reporting to Pierce H. Norton II, president and chief executive officer of ONEOK.
Before joining ONEOK, Hogan was senior vice president, human resources, for Hormel Foods, a global, branded food company with 20,000 employees worldwide. In this role, Hogan led all strategies and initiatives for talent development, employee engagement and total employee rewards.
With more than 25 years of human resources expertise, Hogan has specialized in collaborating with leaders to cultivate and sustain high-performance workplaces while creating inclusive and diverse, great-place-to-work environments. Her experience spans developing teams across broad industry sectors including agriculture, food and specialty truck manufacturing.
"Janet brings to ONEOK great expertise in the creation and sustainment of inclusive and diverse workplaces that drive business performance," said Norton. "Her experience will be key to help accelerate our strategic business, people and inclusion and diversity initiatives that fully align with ONEOK's Mission, Vision and Core Values."