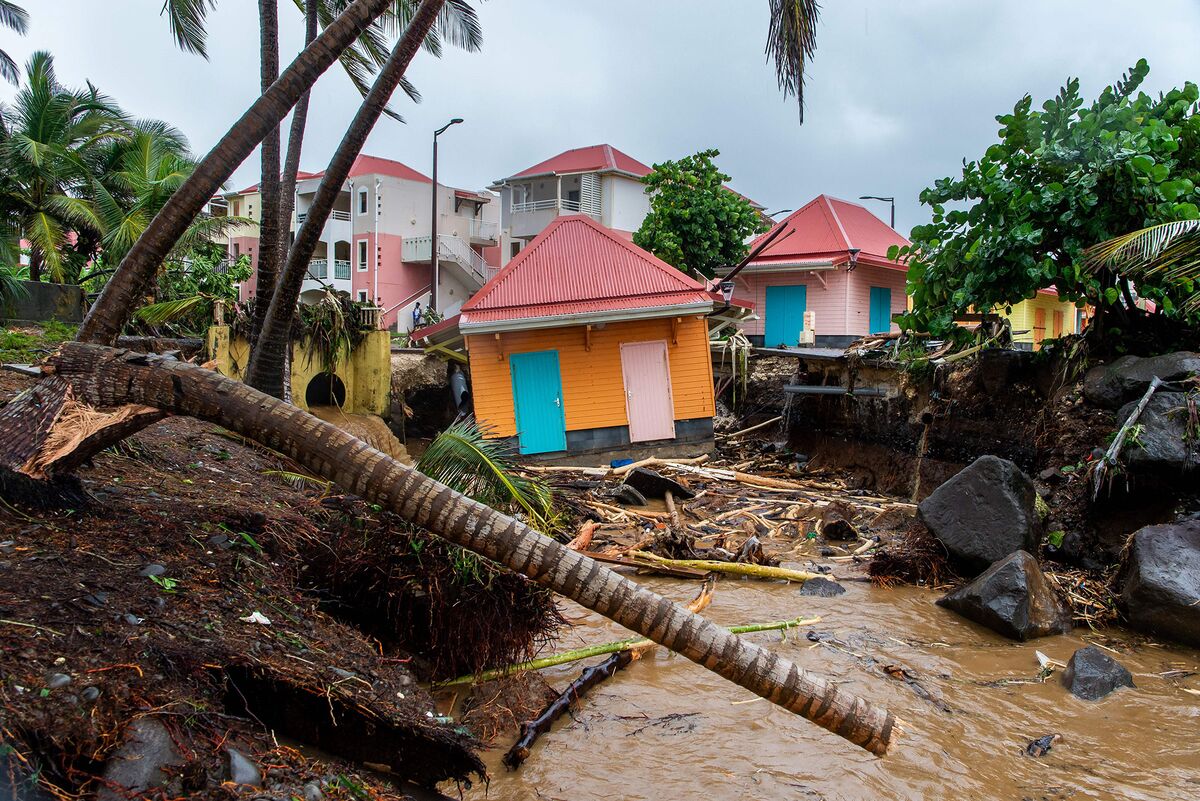 Once again Puerto Rico is without electrical power after Hurricane Fiona slammed into the country on Sunday, leaving millions in the dark. In all likelihood, Oklahoma City's Mammoth Energy won't be helping with power restoration like it did when Hurricane Maria hit the island country in 2017.
Here's why. When Maria left Puerto Rico paralyzed five years ago, Mammoth Energy crews raced to the country and worked to restore electric power after the transmission system was left in ruin. Mammoth's wholly-owned subsidiary, Cobra Acquisitions LLC performed the work.
In the wake of those efforts, Mammoth also encountered legal challenges to get paid millions of dollars. In June of this year, Mammoth issued a demand for payment, indicating it is still owed an estimated $350 million for its power restoration work.
In a press release, Mammoth issued the call on the Puerto Rico Electric Power Authority, better known as PREPA, to release $40.4 million in funds from FEMA.  It represents only a small part of the estimated $350 million the company is still owed by Puerto Rico.