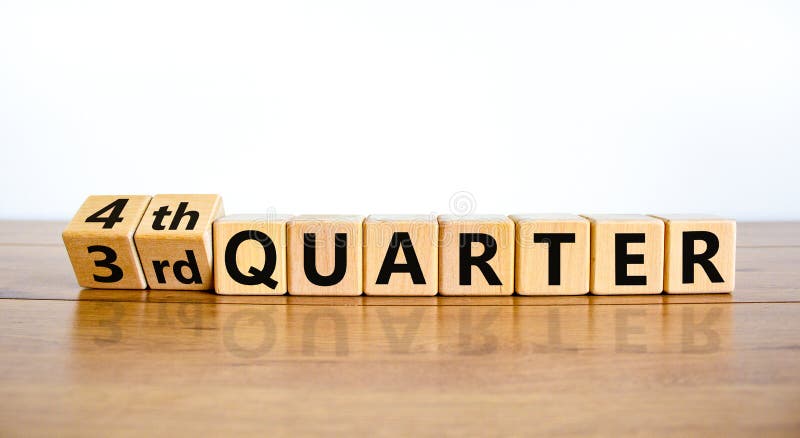 Devon Energy Corp., one of the top active oil producers in the Permian Basin plans to release third-quarter 2022 results on Nov. 1 according to the company's announcement.
The release of the results on that Tuesday will be after the close of U.S. financial markets. The results will be available on the company website, www.devonenergy.com.
Company leaders will be available the next day, Wednesday, Nov. 2 when they hold a conference call at 10 a.m. central time.