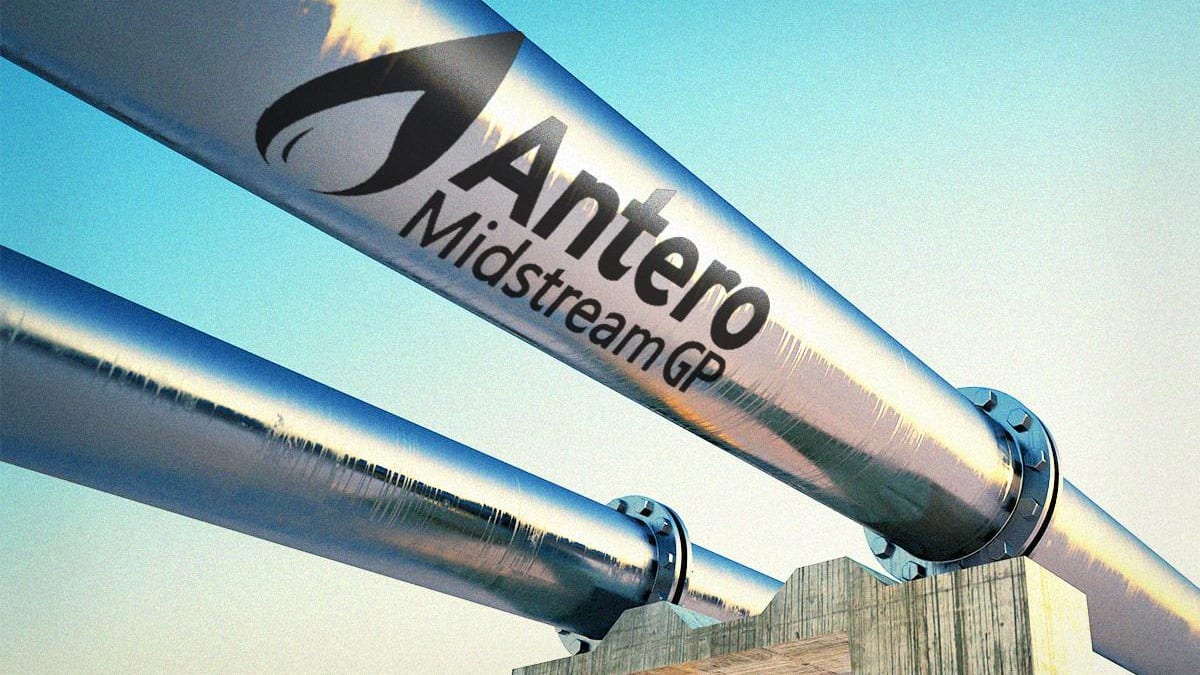 Denver-based Antero Midstream Corporation has expanded its holdings with a $205 million cash acquisition of the Marcellus Shale gas gathering and compression assets of Crestwood Equity Partners LP. of Houston, Texas.
Closing is expected in the fourth quarter of this year and is subject to customary regulatory approvals.
Paul Rady, Chairman and CEO said, "Today's bolt-on acquisition provides significant synergies that drive attractive economics and immediate Free Cash Flow accretion to Antero Midstream. The acquisition is consistent with Antero Midstream's strategy of investing in infrastructure in the Marcellus, the lowest cost shale play, for high visibility customers, particularly Antero Resources."
He said the assets include underutilized gathering and compression capacity for capital efficient development.
Transaction Highlights and Rationale:
Estimated to be more than 10% accretive to Free Cash Flow after Dividends through 2026
Adds approximately 425 undeveloped drilling locations and 120,000 gross dedicated acres from Antero Resources primarily in Harrison County, West Virginia
Increases Antero Midstream's compression capacity by 20% and gathering pipeline mileage by 15%
Transaction multiple of approximately 6x next twelve months estimated Adjusted EBITDA, excluding synergies
Identified over $50 million of discounted future capital avoidance, integration and operational synergies, resulting in an adjusted transaction multiple of 4.5x next twelve months estimated Adjusted EBITDA
Under the terms of agreement, Antero Midstream will acquire the gas gathering and compression system and associated agreements for $205 million in cash. The transaction will be financed with borrowings under Antero Midstream's revolving credit facility.
The assets to be acquired include 72 miles of dry gas gathering pipelines and nine compressor stations with approximately 700 MMcf/d of compression capacity. Current throughput on the system is approximately 200 MMcf/d, resulting in significant available capacity for growth without significant capital investment.
Throughput will be gathered and compressed under the existing agreement, which is substantially similar to Antero Midstream's gathering and compression agreement with Antero Resources, but not considered in the low pressure gathering rebate volumes with Antero Resources.
Brendan Krueger, CFO of Antero Midstream, said, "We expect greater than 10% accretion to Free Cash Flow after dividends through 2026. This results in our ability to fund the transaction on a leverage neutral basis and continue to target 3.0x or lower leverage in 2024 and beyond."