Williams reported a 32% increase in its second quarter net income of $400n million which translated to a 33-cent a diluted share.
The increase is compared to the second quarter of 2021 as the latest quarterly report showed adjusted net income of $484 million or 40 cents a diluted share. That represented a 48% increase compared to a year earlier.
The company's adjusted EBITDA was $1.496 billion, up $179 million or 14% over the second quarter of 2021. Cash flow from operations was $1.098 billion, up $41 million or 4% from the previous year.
The available funds from Williams operations was $1.130 billion, or $211 million or 23% versus the second quarter of 2021. As a result, the company plans to increase its 2022 Adjusted EBITDA guidance with midpoint of $6.25 billion and expects 11T% growth in 2022.
In the second quarter, Williams reached final investment decision on Louisiana Energy Gateway pipeline project to advance wellhead to water strategy. It also completed Gulfstream Phase VI expansion, executing slate of projects on Transco, Northeast G&P and Deepwater Gulf of Mexico.
Its gathering volumes totaled 17 Bcf/d and transmission volumes of 16.9 Bcf/d, up 13% and 2% respectively from the second quarter of 2021.
Williams also closed on the acquisition of Trace Midstream gathering assets in the Haynesville and reached a rate case settlement in principle with Northwest Pipeline customers.
"Our natural gas focused strategy continues to outperform with second-quarter Adjusted EBITDA up 14 percent over the same period last year due to the strong earnings growth of our core business and also at our JV upstream operations in the Wamsutter and Haynesville supply areas," stated Alan Armstrong, president and chief executive officer.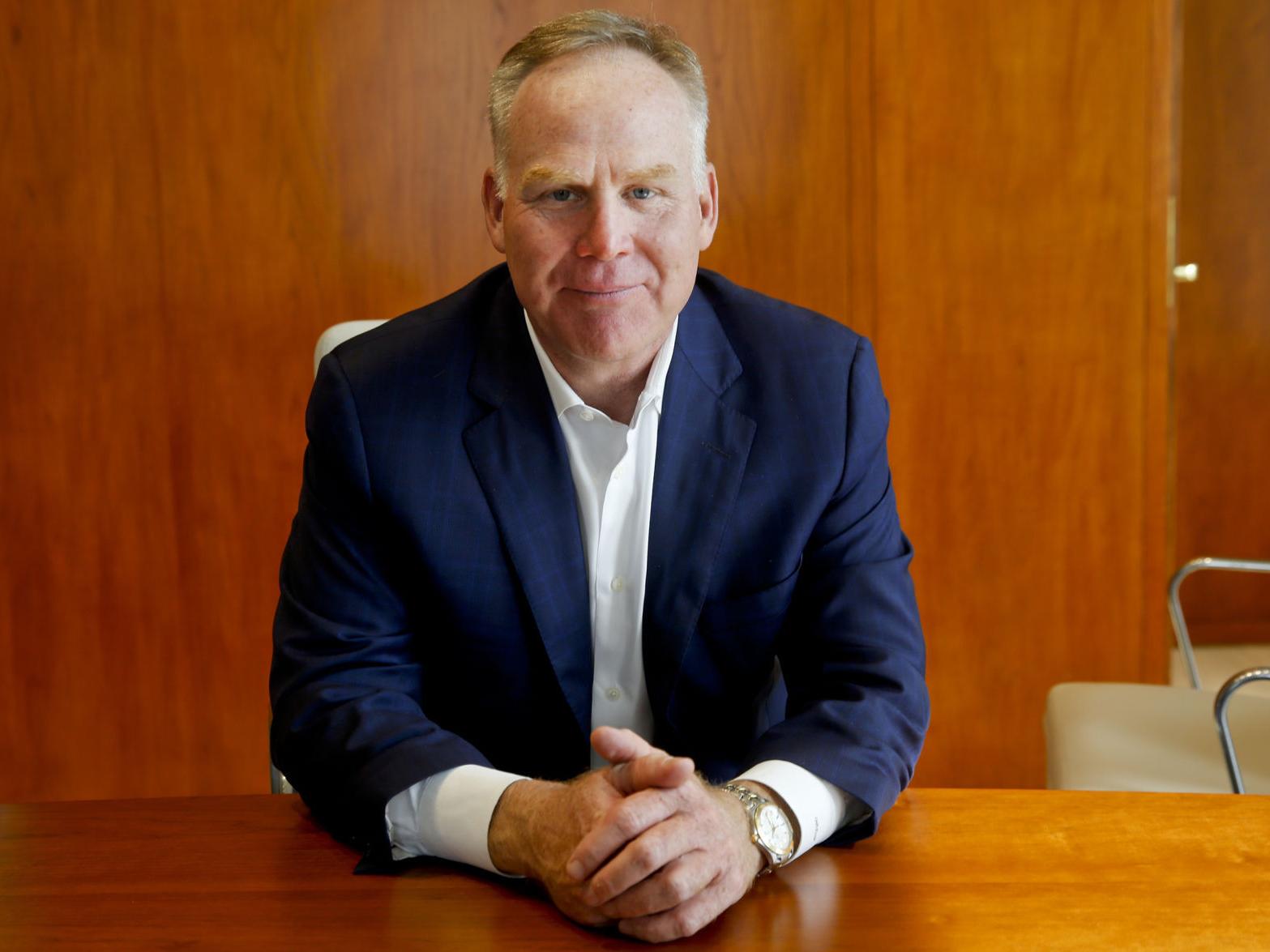 He said the core business strength for Williams and better-than-planned market fundamentals were behind the 8% raise in the 2022 EBITDA guidance from the original $5.8 billion.
"As we enter the back half of the year, we are executing on a full slate of growth projects in and around our existing infrastructure to move additional natural gas from key supply basins to growing markets for clean-power generation, residential and commercial use," added Armstrong.
Click here for full release