While the nation saw an unexpected drawdown in U.S. crude stocks, the amount of crude oil in storage at the Cushing hub in Oklahoma saw a slight gain in volumes in the past week.
The U.S. Energy Information Administration reported Cushing held 25.4 million barrels as of August 12, up 200,000 barrels from August 5, 2022.
Nationally, crude stocks fell by 7.1 million barrels in the week to August 12 to 425 million barrels according to the EIA. The EIA data showed U.S. crude exports hit 5 million barrels a day which is the highest total on record. The demand for U.S. oil comes as WTI prices are lower than global benchmark Brent and thus is more attractive to foreign buyers.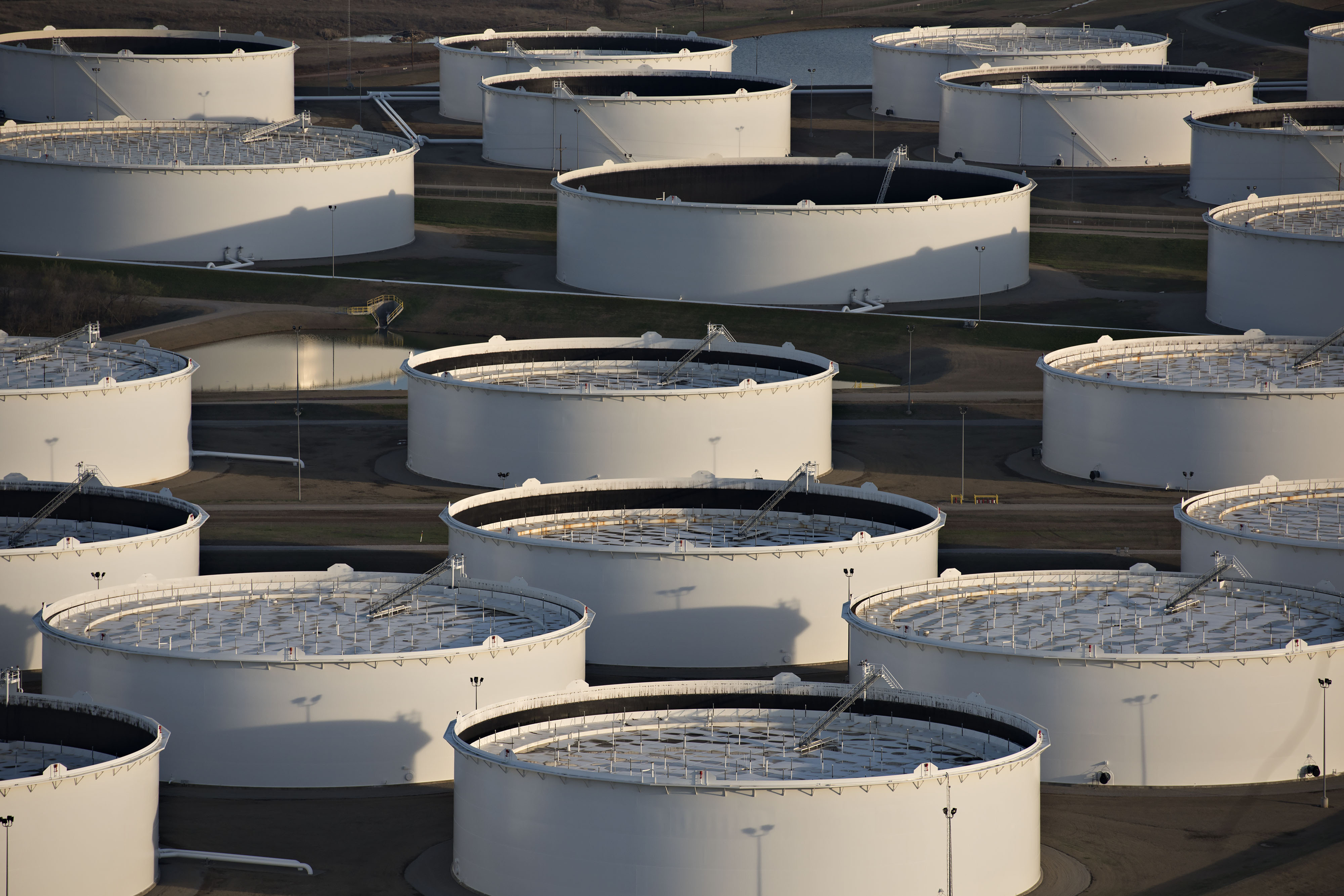 The August 12 figure is a 900,000 barrel increase from July 29 when 24.5 million barrels were held at the Cushing hub.
On July 1, 2022, Cushing held 21.3 million barrels of oil in storage.