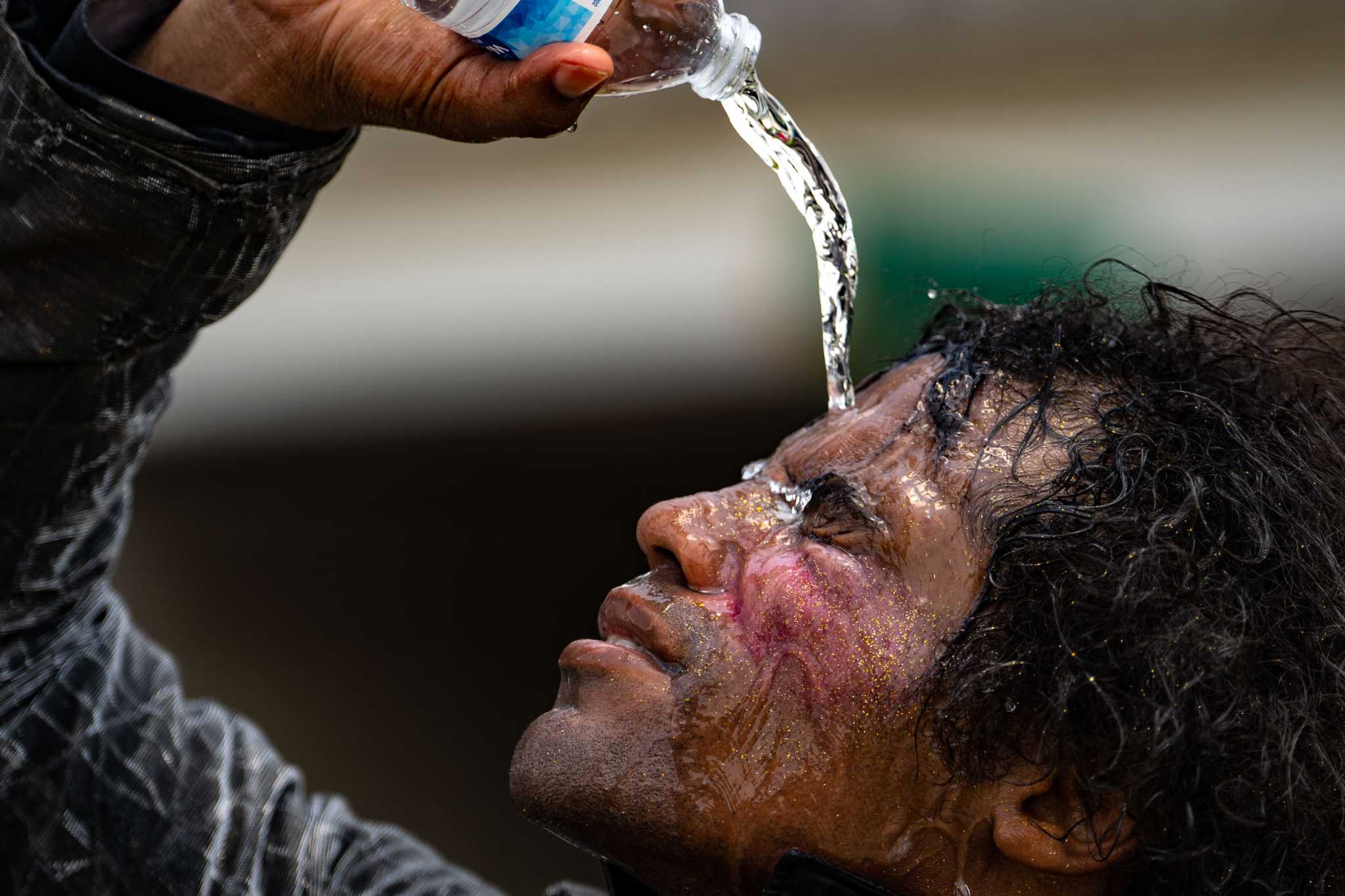 The sound of one giant sigh of relief can be hard across Oklahoma…thanks to a cool front that arrived Tuesday evening bringing with it a chance of rain and perhaps a temporary end to the sweltering heat with temperatures higher than 100 degrees.
But Gary McManus, State Climatologist with the Oklahoma Mesonet says the cooler weather is more likely than any rainfall.
Rain showers starting in the north and perhaps moving southward could occur.
"No, it's the three or four successive fronts that are being forecast for the next couple of weeks that appear to drive a nail into the coffin of our summer heat wave and possibly do deadly damage to our runaway flash drought. So not only are we looking at some widespread rain and relief this weekend into early next week, but this mild and wet spell should extend well into next week and possibly beyond," predicted McManus in his Mesonet report.