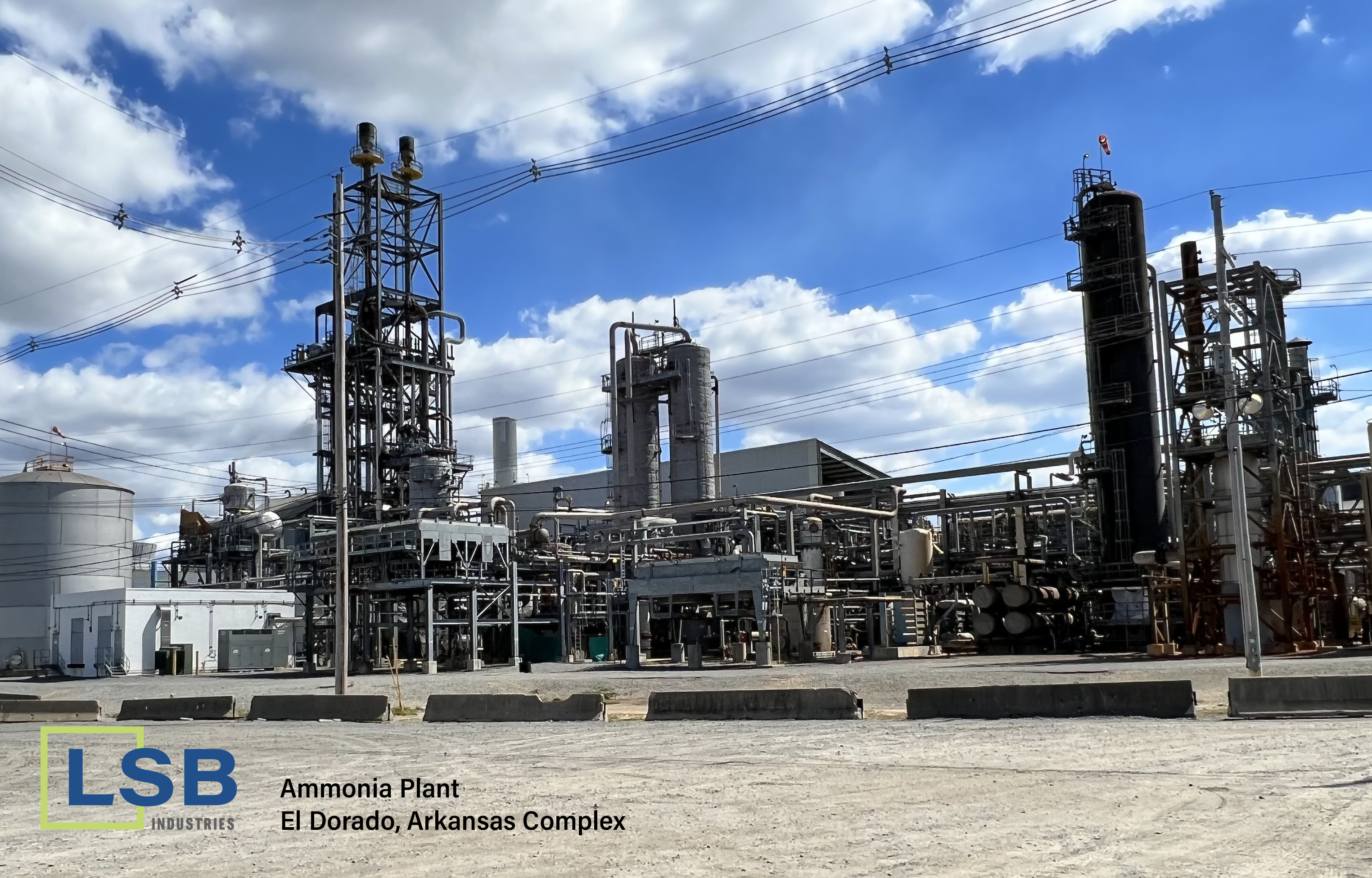 Leadership at Oklahoma City's LSB Industries, Inc. will take part this month in the Credit Suisse 35th Annual Specialties & Basics Conference.
Executive Vice President & CFO Cheryl Maguire will seek new investors at the event on Wednesday, September 14 starting at 8:30 a.m. CT.
Maguire will be available for one-on-one meetings all day. The meetings are by appointment only.