Oklahoma was unchanged in its oil and gas rig count in the past week while nationally, Baker Hughes Co. reported a decline of one resulting in a nationwide count of 762.
Oklahoma had 65 active rigs in the past week compared to a year ago when the count was only 30.
Nationally, the number of oil rigs was unchanged at 601 while the count of gas rigs dropped by one to 159. The U.S. count as of this past week was 259 more than a year ago when only 503 rigs were seeking new sources of oil and gas. In the past year, the number of oil rigs increased by 196 while the number of gas rigs was up by 62 according to the Baker Hughes report released on Friday.
In the past week, the nation's offshore rig count was unchanged at 18.
Texas saw a decline of three but was still the most active oil and gas state with 369 rigs while New Mexico added two to reach a total of 106. Louisiana stayed at 64 rigs while North Dakota had no change with 37 rigs.
Kansas saw a gain of one rig to reach 61 according to the Red Top Rig Report. Colorado was unchanged at 21 while Ohio stayed at 11 and Pennsylvania continued with 23 rigs.
West Virginia saw no change with 13 active rigs and Wyoming was unchanged at 20 rigs.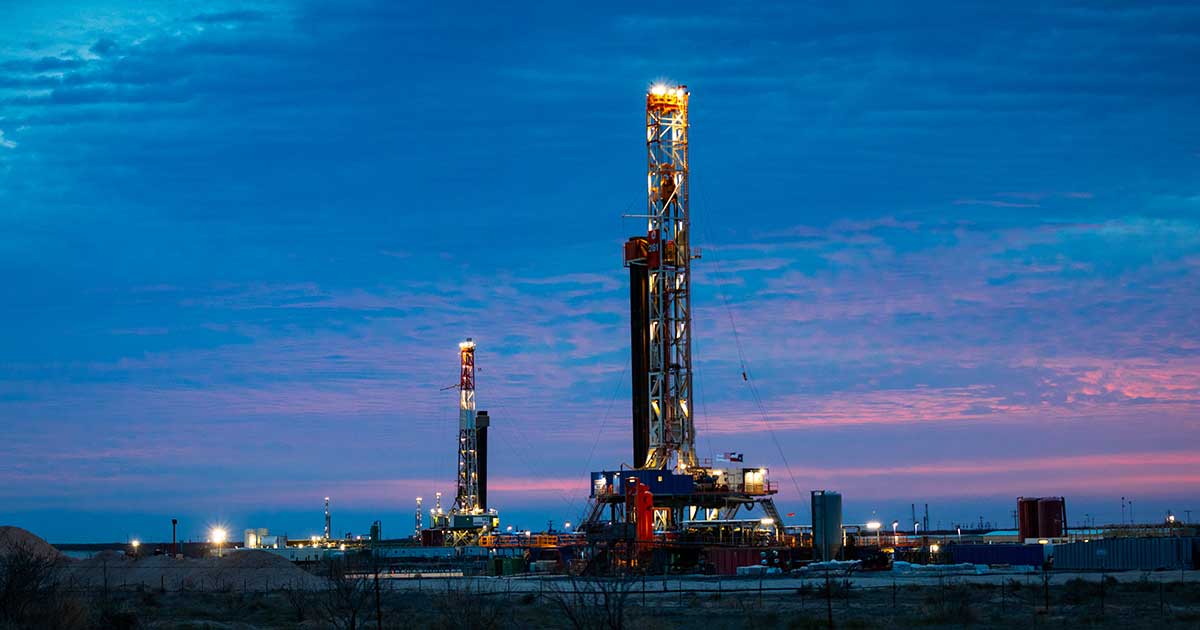 Of the oil plays, the Permian Basin saw a decline of one rig leaving 345 rigs in West Texas and southeast New Mexico. The Eagle Ford saw no change with 72 rigs while the Haynesville stayed at 69 active rigs.
The Cana Woodford saw its count slip by one to 24 while the Ardmore Woodford stayed at one rig and the Arkoma Woodford was unchanged with 6 rigs.
The Barnett stayed at 3 rigs while the D-J Basin saw no change with its 17 rigs. The Granite Wash stayed at 7 rigs while the Marcellus continued with 35 rigs. The Mississippian continued with one rig. The Utica's count was unchanged at 12 rigs while the Willison saw neither a gain or loss and stayed at 39 rigs.