By Jerry Bohnen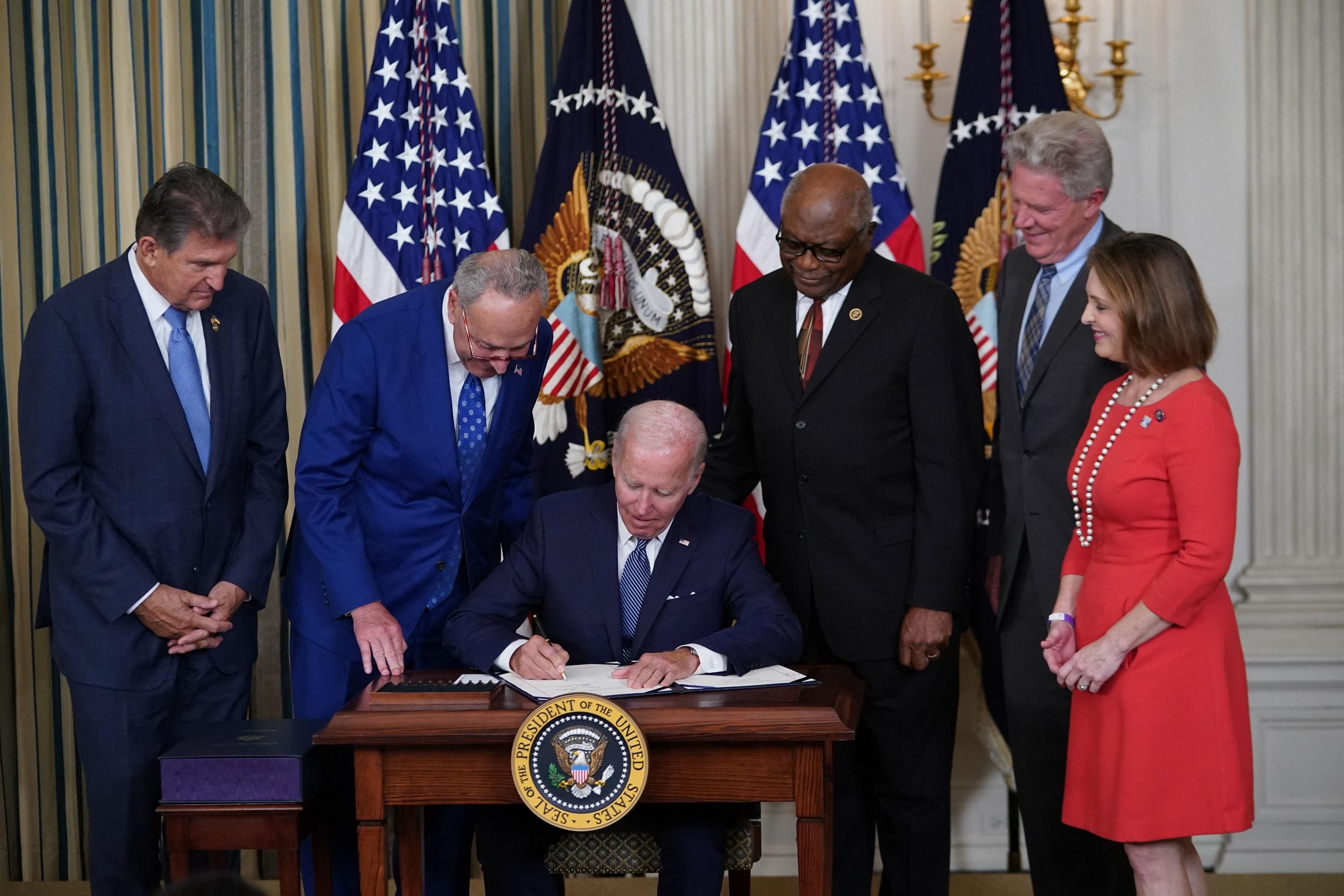 I first heard of the tax on stock buybacks as I drove down old Highway 36 in northern Colorado. I had just passed one of those "F— Biden" flags attached to farm machinery parked in a remote and dry farm field next to the highway. You know the kind. The only thing green was the abundance of fireweeds. Even they had trouble growing in the extreme dry conditions.
The flag flapped defiantly in the hot wind that August afternoon as listened to the radio commentator talking about the tax and how it would affect the U.S. energy industry, especially the oil and gas industry.
Now the 1%  excise tax on purchases of their own shares will hit the firms in reality after Biden put his name to the Inflation Reduction Act (IRA) with Sen. Joe Manchin standing nearby.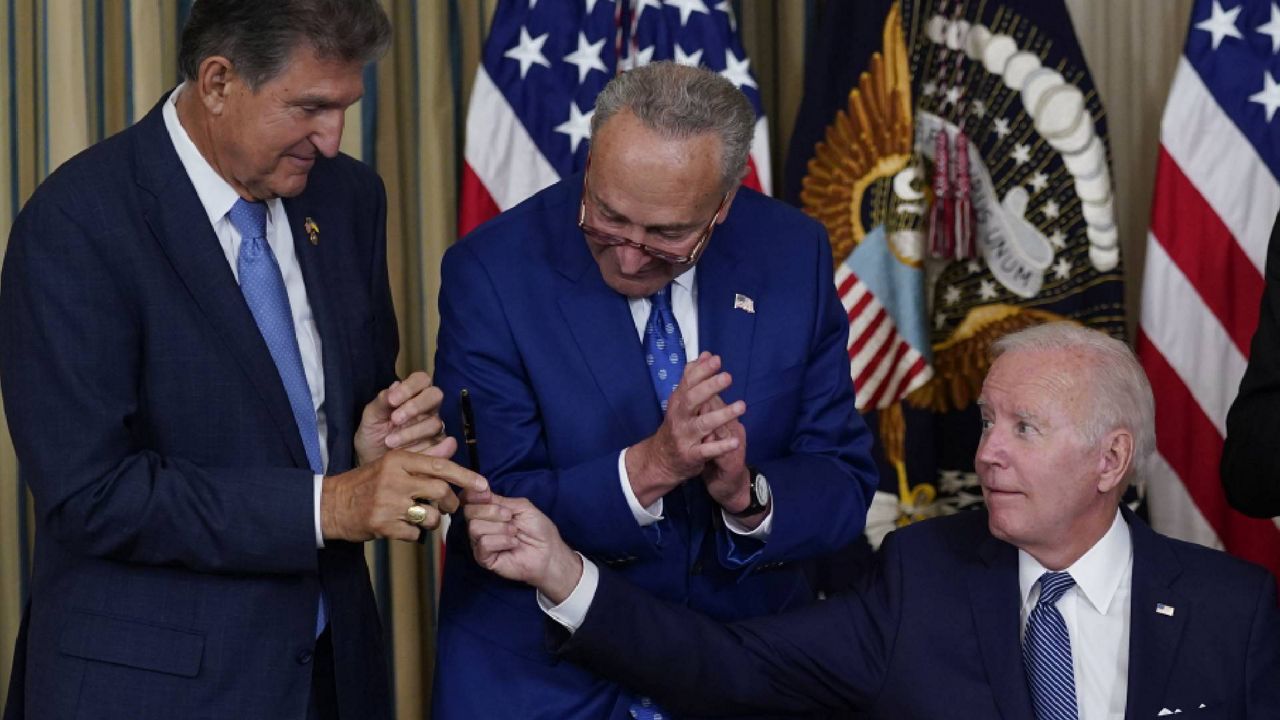 It will take effect in 2023, hitting companies with a penalty for their efforts to return cash to investors while at the same time boosting their stock price.
The question remains whether the tax might give pause to Oklahoma energy firms as they push forward with their share repurchase efforts. Who are they?
What we could ascertain from the Oklahoma energy stocks we cite daily, was this.
Chesapeake Energy has a $2 billion repurchase program through the end of 2023 and as of this past spring, the Oklahoma City company had repurchased 54 million shares
Of course, there is the nearly $25 billion repurchase offer made by Harold Hamm in his quest to take personal control of Continental Resources, the Oklahoma City company he founded decades ago.
Coterra Energy, the Denver company that seemingly made Oklahoma nearly a second home with its oil and gas exploration activities has a $1.25 billion authorization to reacquire shares. In February of this year, it had repurchased 18.6 million shares at a cost of $487 million.
Then there is Devon Energy which had repurchased 19.1 million shares at a cost of $891 million as of the end of April. The repurchase effort resulted in a 22% raise in Devon's dividend by August of this year.
Gulfport Energy expanded its share repurchase effort to $200 million through the end of 2022.
LSB Industries launched a $100 million repurchase program in May 2022.
Laredo Petroleum has a 3-year effort underway and plans to reacquire $200 million through the end of 2023.
"Today's buyback announcement is the continuation of a three-year effort to create a new Laredo Petroleum," stated Jason Pigott, President and Chief Executive Officer in making the original announcement.
"We have successfully repositioned the Company and are focused on high-return, disciplined investments in our oil-weighted developments. We expect to generate approximately $900 million of Free Cash Flow through the end of next year, enabling us to continue reducing debt while opportunistically repurchasing our shares."
Magellan Midstream repurchased $50 million in the last quarter, bringing its repurchases to $850 million over the past two years. As of last month, those efforts brought units outstanding down 8%. Magellan repurchased nearly 3.9 million in common units for $190 million. The result? Total repurchases were 21.4 million units for $1.04 billion under Magellan's $1.5 billion repurchase program authorized through 2024.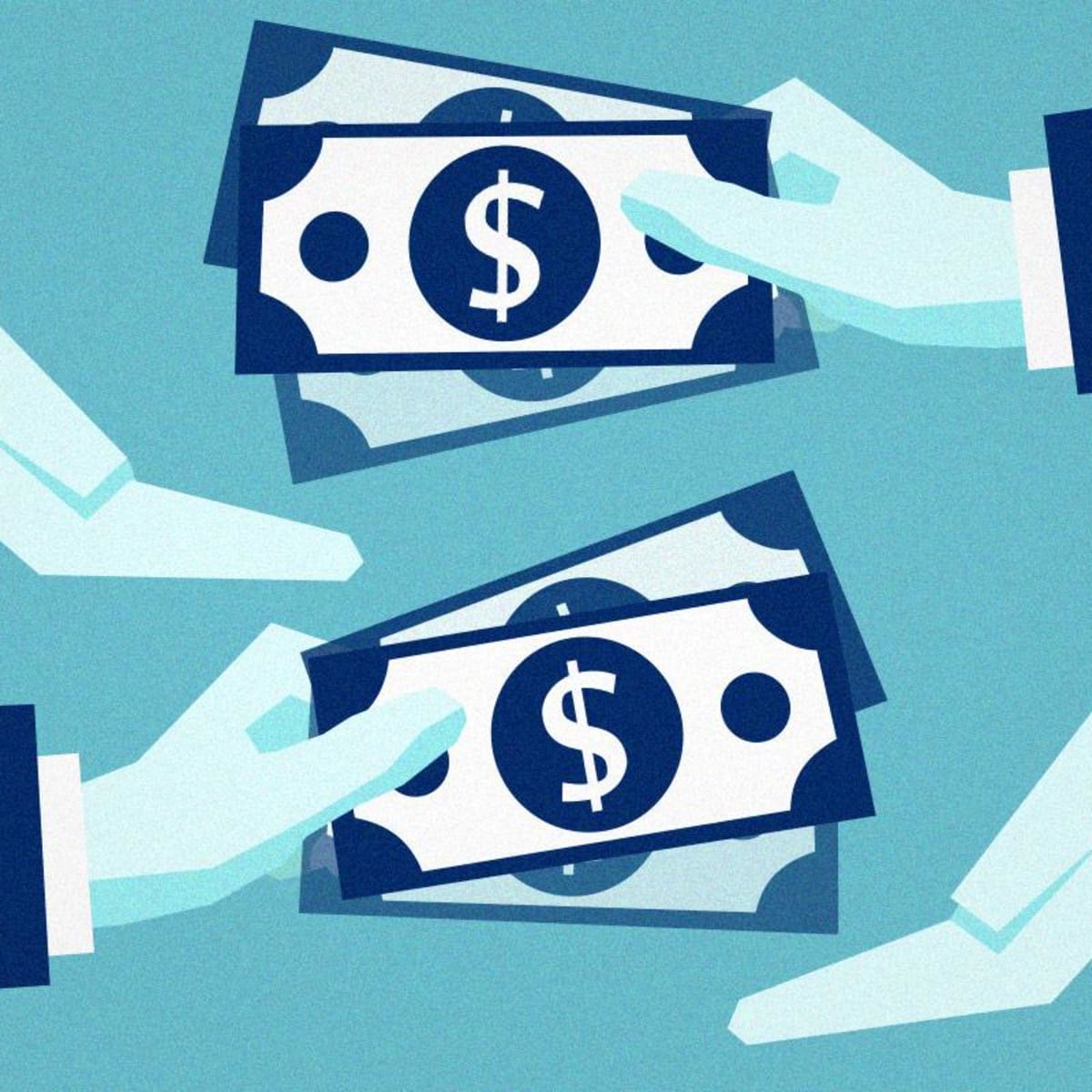 While Ovintiv is an out of state company, its extensive drilling in Oklahoma makes it feel like a home-grown company. By the end of June 2022, Ovintiv had repurchased 7.6 million shares of common stock for a total of $317 million since the buyback program was announced in the fall of 2021.
Other Oklahoma energy companies had carried out their own repurchase programs including SandRidge Energy in 2021 when its directors okayed a $25 million program that was launched in August a year ago.
Unit Petroleum recently increased its buyback efforts from $50 million to $100 million. It launched the program in July 2021 and increased the plan in the fall of last year.
Last year, Williams Cos. announced a $1.5 billion share repurchase effort.
"With a strong balance sheet and excess free cash flow, we are well positioned to execute on this attractive opportunity to invest in Williams," said Williams President and CEO Alan Armstrong in making the announcement in September. "Consistent with our commitment to creating sustainable value for our shareholders, this program is part of a broader capital allocation strategy we are pursuing to maximize shareholder returns in the coming years."
The Oklahoma energy repurchase efforts contribute to the estimated $1 trillion national effort, according to the Associated Press. It has its critics including Sen. Elizabeth Warren, the Senator who grew up in Oklahoma and is a fiery opponent of the fossil fuel industry.
Another strong critic is Arizona Sen. Kyrsten Sinema, the Democrat who joined Sen. Joe Manchin in supporting the Act and giving it enough votes to pass it in the U.S. Senate. She lobbied for the bill to include the excise tax, which according to the Heritage Foundation, will only discourage sound investment. The Foundation labeled Sinema's tax as "yet another case of the government-knows-best attitude to investing."
The Foundation says taxing stock buybacks is a misguided policy that will further drag down the American economy.
Click here for AP