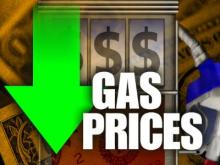 Oklahoma, Kansas, Nebraska and Iowa are among those states with the largest drop in average gasoline prices.
Oklahoma prices plunged 25 cents while prices in Kansas dropped 26 cents per gallon according to AAA.
The new average this week in Oklahoma is $3.88 a gallon compared to $4.13 a week ago. A month ago, prices in Oklahoma averaged $4.56 and a year ago, prices were $2.86 a gallon.
The national average is $4.27, down from $4.44 a week ago. Western Oklahoma counties and those in the Panhandle had some of the highest averages this week. Beaver County was highest at $4.58 while Harmon in the southwest had a $4.55 average reported AAA.
While averages in Lawton, Oklahoma City and Tulsa were under $4 a gallon, several counties still have averages higher than $4.
They include: Coal $4.47, Hughes $4.15, Jefferson $4.28, Cherokee $4.11, Greer $4.06, Cimarron $4.17, Harper $4.07, Ellis $4.50, Woodward $4.17, Dewey $4.20, Woods $4.23, Alfalfa $4.37, Kingfisher $4.14 and Logan $4.15.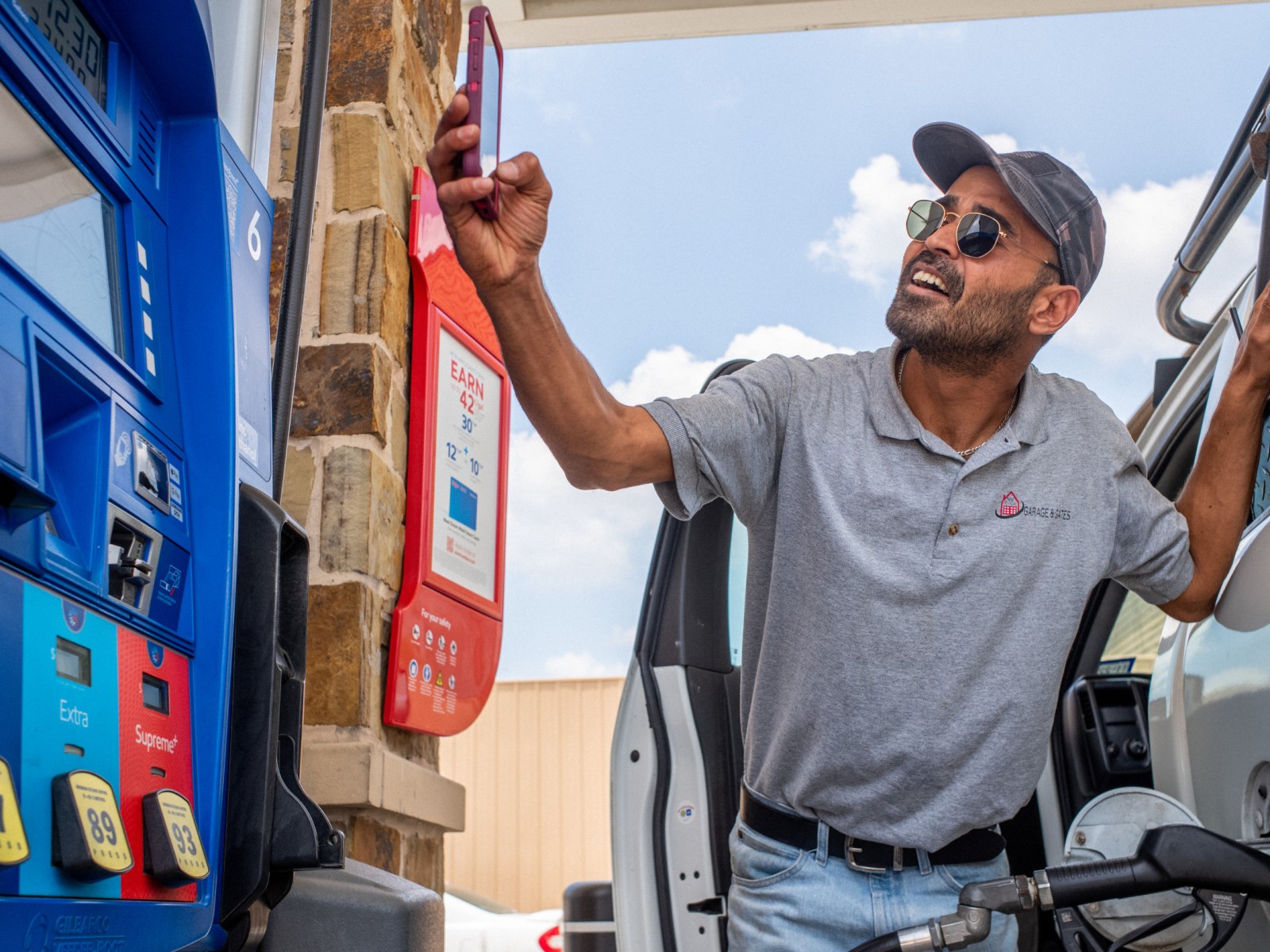 The average price in Oklahoma City dropped 25 cents over the past week, falling from $4.19 to $3.95 this week.
Tulsa's average fell 22 cents from $3.96 to $3.74. In Lawton, this week's average is $3.56, down from $3.78 a week ago.
Oklahoma prices compare to $3.94 in Kansas, $4.51 in Colorado, $4.06 in New Mexico, $3.78 in Texas, $3.86 in Arkansas and $3.94 in Missouri.
 According to new data from the Energy Information Administration (EIA), gas demand increased from 8.52 million b/d to 9.25 million b/d last week. The estimated rate is 80,000 b/d lower than last year, but it could pressure pump prices and slow price decreases if the trend holds. Additionally, total domestic gasoline stocks decreased by 3.3 million bbl to 225.1 million bbl, signaling that higher demand reduced inventory last week.