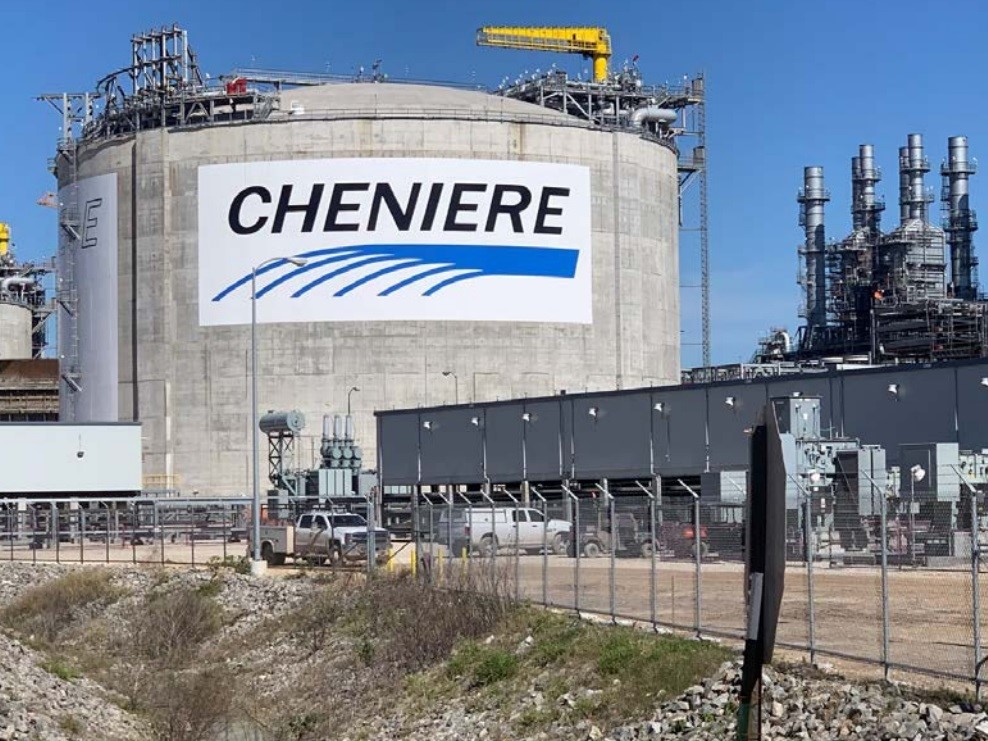 Cheniere Energy, Inc. announced a quarterly dividend this week.
The company's Board of Directors declared a cash dividend of 33 cents a common share payable on August 16, 2022 to shareholders of record as of the close of business on August 9, 2022.
Cheniere Energy, Inc. is the leading producer and exporter of liquefied natural gas (LNG) in the United States.  The company has one of the largest liquefaction platforms in the world, consisting of the Sabine Pass and Corpus Christi liquefaction facilities on the U.S. Gulf Coast, with total production capacity of approximately 45 million tonnes per annum of LNG in operation and an additional 10+ mtpa of expected production capacity under construction.
Cheniere is also pursuing liquefaction expansion opportunities and other projects along the LNG value chain. Cheniere is headquartered in Houston, Texas, and has additional offices in London, Singapore, Beijing, Tokyo, and Washington, D.C.