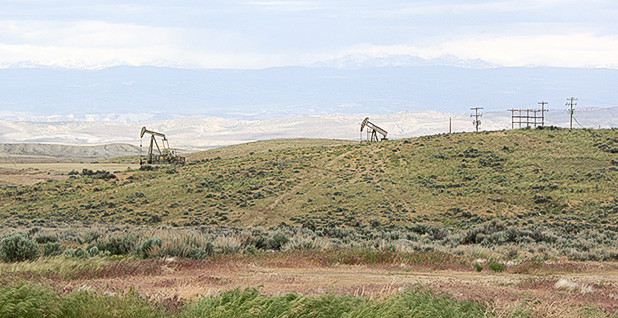 The sale of federal land oil and gas drilling leases in Oklahoma and New Mexico on Thursday netted the government about $632,000 according to an announcement by the Bureau of Land Management.
The BLM said the total amount of land acquired in the lease purchases was 535 acres in the two states and the sale was conducted on Thursday, June 30.
In Oklahoma, the sale involved  public land leases in Dewey County in the northwest part of the state. The sale in New Mexico involved land in the Permian Basin which is in the southeast corner of the state. Five parcels were for sale in New Mexico in addition to the one in Oklahoma.
Click here for Carlsbad Current-Argus.