President Biden's plan to ask Congress to suspend the federal gas tax for the next three months had barely arrived when Oklahoma Rep. Tom Cole called it nothing but a "desperate" measure from a "desperate" President.
It's what he offered in a statement issued Wednesday morning.
"Calling for a 'Gas Tax Holiday' is nothing more than a desperate measure from a desperate president that creates more problems than it solves. More importantly though, it would not even translate to real savings for the American people," said Cole.
The Republican Representative said Biden's plan would worsen the nation's inflationary crisis and irresponsibly increase the national deficit and debt when interest rates on government borrowing are increasing.
"Moreover, it would raid the already overburdened Highway Trust Fund, which is financed by the federal gas tax, and slash critical infrastructure funding that pays for desperately needed highway construction and maintenance," he added.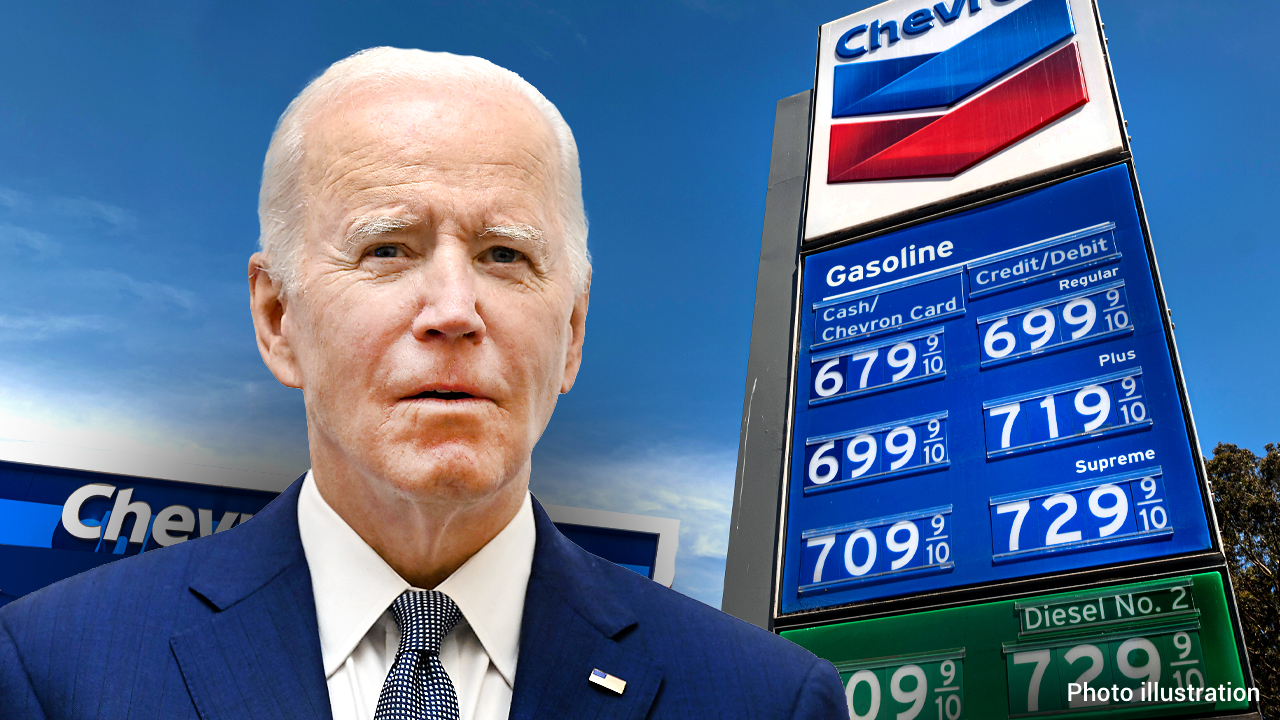 Cole went on to declare that the President already has the tools to ease the pain at the pump but refuses to acknowledge them.
"Instead, he is relying on more stunts for the appearance of action. If he truly wanted to make a difference, he could immediately reverse the disastrous energy policies he implemented on day one of his presidency and stop blaming other factors such as Putin's unprovoked attack on Ukraine and the hardworking men and women in the oil and gas industry, many of whom are in my district. This is a transparently partisan political stunt and a fundamentally bad idea."
Biden urged Congress to pass legislation to suspend the 18-cents-a-gallon tax on unleaded gasoline and 24-cents-a-gallon diesel tax for the next 90 days. He also called on states to do the same by suspending their local gas taxes or creating gas tax holidays.
The response was quick from the American Petroleum Institute.
"If Washington is serious about delivering relief to consumers, then they should be focused on policies that encourage increased U.S. production and address the global mismatch between energy demand and available supply," said Frank Macchiarola, a senior vice president at API.
Republicans such as Cole weren't the only ones in Congress expressing skepticism about Biden's plan. So did some Democrats including House Transportation and Infrastructure Chairman Peter A. DeFazio, D-Ore., who announced his opposition to the suspension.
"Although well-intentioned, this policy would at best achieve only minuscule relief while blowing a $10 billion dollar hole in the Highway Trust Fund that would need to be filled if we want to continue to fix crumbling bridges, address the spike in traffic deaths, and build a modern infrastructure system," DeFazio said in a statement.
Republicans came out quickly against Biden's call.
House Energy and Commerce ranking member Cathy McMorris Rodgers, R-Wash., who works with Oklahoma Rep. Markwayne Mullin said suspension of the gas tax will be "ineffective and would undermine funding to infrastructure projects for road safety."
Senate Minority Leader Mitch McConnell, R-Ky., referred to it as an "ineffective stunt."
Source: Cole press release