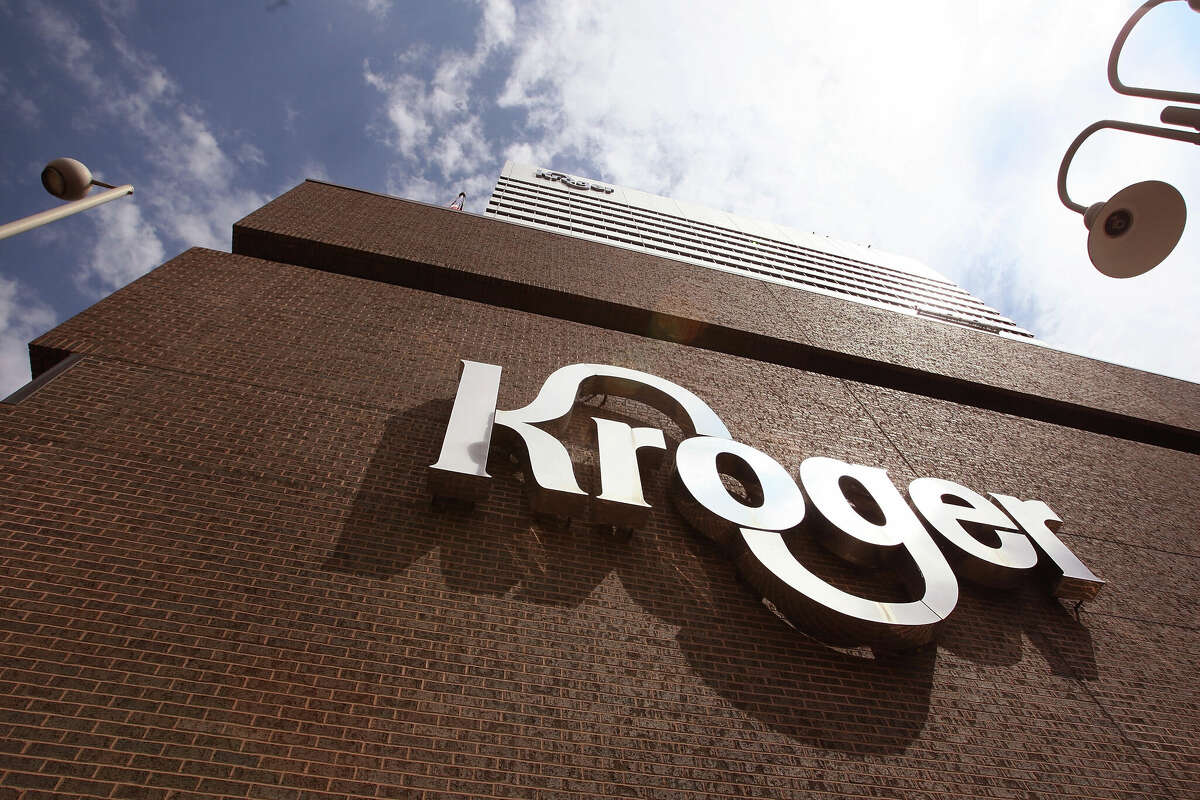 Kroger's new grocery store in Oklahoma City apparently won't be among several where the Ohio-based chain plans to add electric vehicle charging stations at sites across the U.S.
The company announced it is adding hundreds of EV charging stations at stores in select markets as part of a collaboration with Blink, Electrify America, EVgo, Tesla and Volta reported Fox 19 News in Cincinnati.
Kroger announced in February it was expanding operations into Oklahoma City with construction of a 50,000 square-foot facility on 8801 North I-35 Service Road.
The facility is expected to become operational later this year and will employ up to 191 full-time associates.
Click here for Fox 19 News