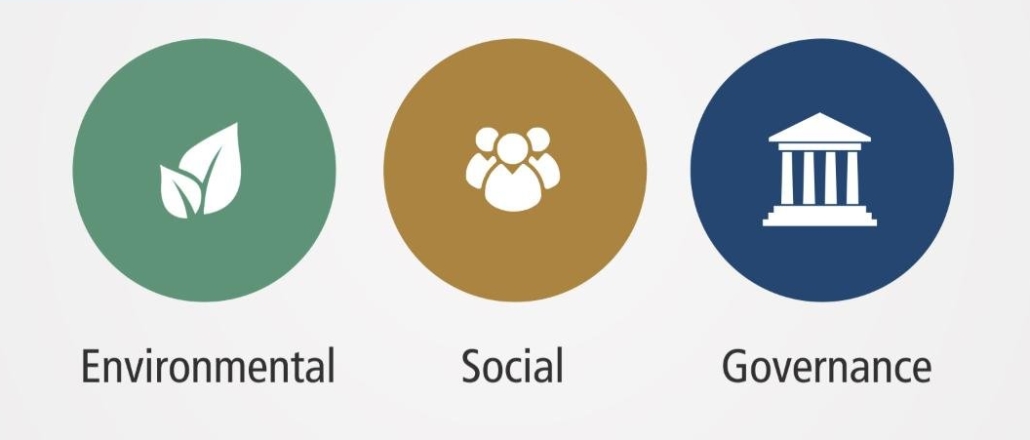 Speculation grows that if Republicans take back Congress in the midterms, they'll turn their opposition of green investing and "woke" corporate policies into legislative action.
They intend to propose legislation very similar to Oklahoma's new law that forbids financial institutions from no longer doing business with the oil and gas industry because of its environmental impacts. It's ESG or environmental, social and governance investing.
Republican Rep. Frank Lucas was among those on the House Financial Services Committee who took a stance against the "ESG Disclosure Simplification Act of 2021." He and other Republicans on the Committee stated the measure would only discourage companies from going or staying public.
"Instead of attacking American companies and reducing investment options for Americans, Committee Republicans want to support American businesses and everyday Americans trying to save their hard- earned money," stated Lucas and the others.
E&E News reported recently how some GOP lawmakers are targeting major investment firms including money manager BlackRock Inc.