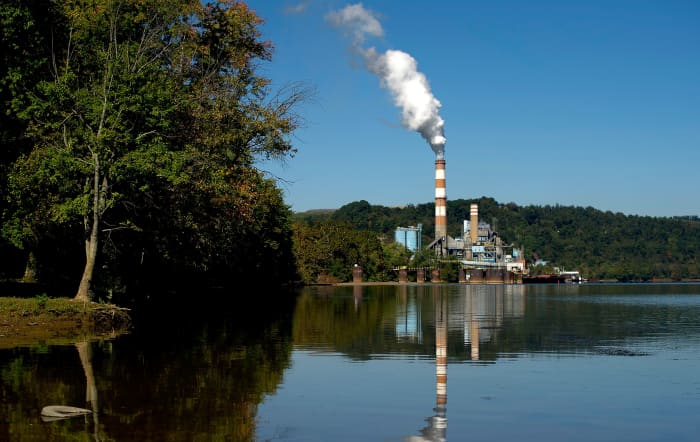 In a 6-3 ruling Thursday in support of Oklahoma, West Virginia and 18 other states, the U.S. Supreme Court issued a ruling that limits the ability of the Environmental Protection Agency in restricting and controlling emissions at the nation's power plants.
It prompted Oklahoma Attorney General John O'Connor to call it "a big win for our system of government."
In effect, the justices ruled the EPA does not have the power to set the standards on greenhouse gas emissions for existing power plants. Instead, the power rests with Congress.
It is considered a blow to President Biden's ambitious plan to address climate change, a plan that involved the use of the EPA to regulate existing coal-and gas-fired power plants under the Clean Air Act.
In responding  to the Thursday ruling, O'Connor said it was yet another significant ruling in favor of Oklahoma in which he said the court struck down the EPA's "power-grab under the Clean Air Act—a lawless effort that, if allowed, would have cost billions of dollars, closed businesses and led to the loss of countless jobs."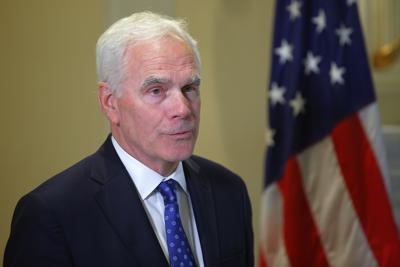 "This ruling is a big win for our system of government," said  the Attorney General. "In our country, the federal government has limited powers, and federal agencies are not entitled to invent radical powers out of thin air, like the EPA did here. Once again, our office has stood firm on behalf of Oklahomans and Oklahoma businesses, and successfully pushed back against federal overreach that threatens our jobs and the economy."
The EPA's "Clean Power Plan" was first created in 2015 by the Obama Administration and was quickly challenged by Oklahoma and numerous other States as a wildly overbroad interpretation of the Clean Air Act. In short, the States argued that the EPA has not been given the authority to unilaterally restructure the nation's power grids and "decarbonize" any sector of the economy.
O'Connor said it was a long journey through the lower courts but the Supreme Court finally agreed.
 The Court held that it was "not plausible that Congress gave EPA the authority to adopt on its own" a plan to "force a nationwide transition away from the use of coal to general electricity." Rather, the Court emphasized, "[a] decision of such magnitude and consequence rests with Congress itself, or an agency acting pursuant to clear delegation."
The Attorney General further commented that instead of pointing to a clear delegation here, the EPA cited an "obscure, never-used section of the law" to argue for a plan that it admitted "would entail billions of dollars in compliance costs (to be paid in the form of higher energy prices), require the retirement of dozens of coal-fired plants, and eliminate tens of thousands of jobs across various sectors."
Click here for Axios
Click here for MarketWatch