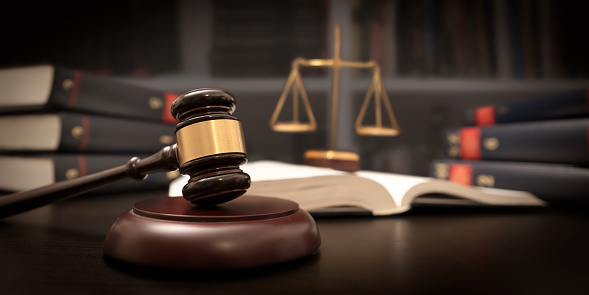 The next big political decision to come from the U.S. Supreme Court could be climate regulation.
As The Hill reported, the court could soon rule in a dispute over whether the Environmental Protection Agency can issue climate regulations for power plants.
The court in February heard arguments focusing on the scope of the EPA's powers to regulate climate change.
In the past week, the court issued two contentious rulings, one on gun control in New York State and of course, the overturning of the Roe v. Wade abortion decision.
Click here for The Hill