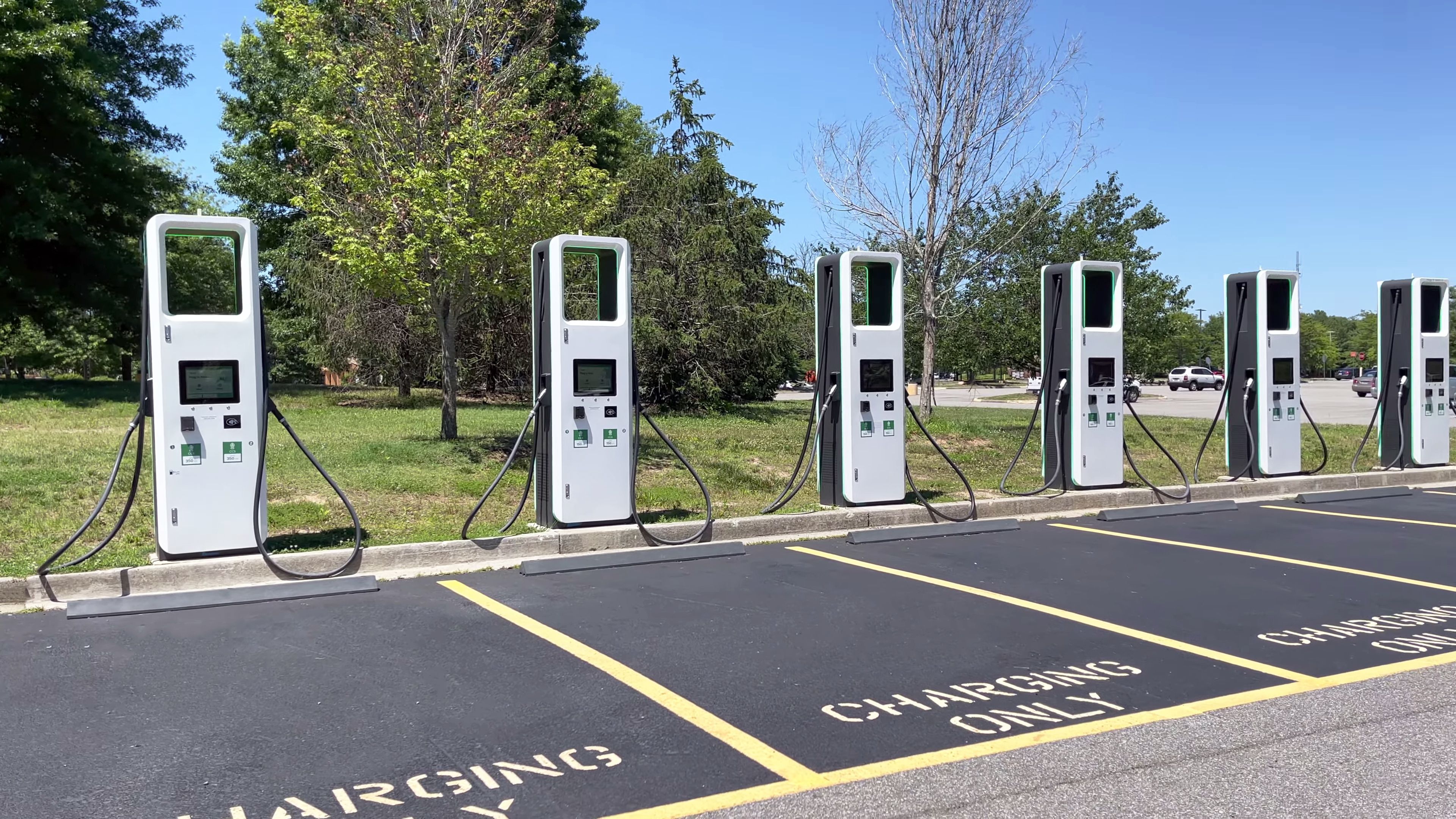 Under a plan by President Biden to push his love with electric vehicles, he will require EV chargers to be located every 50 miles across federal highways.
That means every 50 miles up and down Interstate 35 and across I-40 in Oklahoma, there will be charging stations. Courtesy of your tax dollars.
We'll have to wait to read the details when they are published next week in Federal Register reported USA Today.
Click here for USA Today