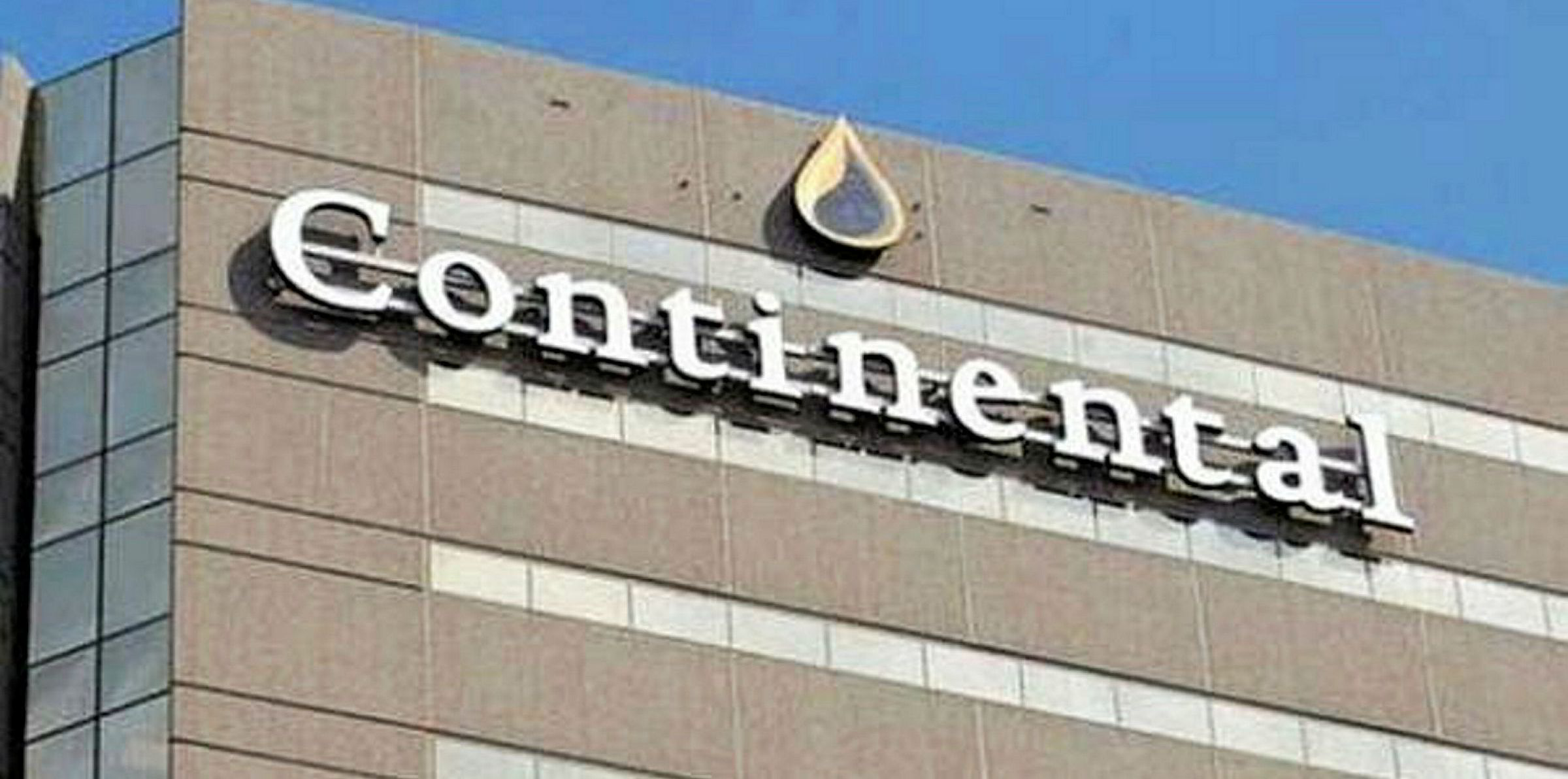 A day after Harold Hamm offered to take Continental Resources private with a takeover bid of $70 a share, prices of the Oklahoma City oil and gas company he founded in 1967 dropped more than 3.5% in trading on Wednesday.
Hours after Hamm's offer became public on Tuesday, shares rose 15% and closed at $74.22. A day later, when trading ended Wednesday afternoon, the prices dropped 3.52% and closed at $71.61 a share….down $2.61 from opening.
Hamm, a billionaire, owns 83% of Continental Resources after taking it public in 2007. His offer of $70 a share would cost him an estimated $4.4 billion but would mean a 9% premium over the energy company's share price as of Monday.
In a letter to employees on Tuesday, Hamm explained his move.
"We have determined that the opportunity today is with private companies who have the freedom to operate and aren't limited by public markets, similar to the way that we operated approximately 15 years ago."
However, Hamm might run into some opposition by those who feel the offer should be much higher.
Cole Smead, president of Smead Capital Management which owns about 2% of Continental indicated Tuesday the offer should be $100 a share.
"At $110 [a barrel] oil, it's worth $110 or more. At $120 [a barrel], it begins to look like stealing."
But Andrew Gillick, strategist at consultancy Enverus took this view.
"This offer completely aligns with Mr. Hamm's long-held belief that the world's thirst for hydrocarbons will not be quenched by ESG."
Continental's Board of Directors, of which Hamm is chairman, has not declared whether it will recommend approval of his offer. In announcing his offer on Tuesday, the Board included Hamm's letter making the pitch for the complete takeover.