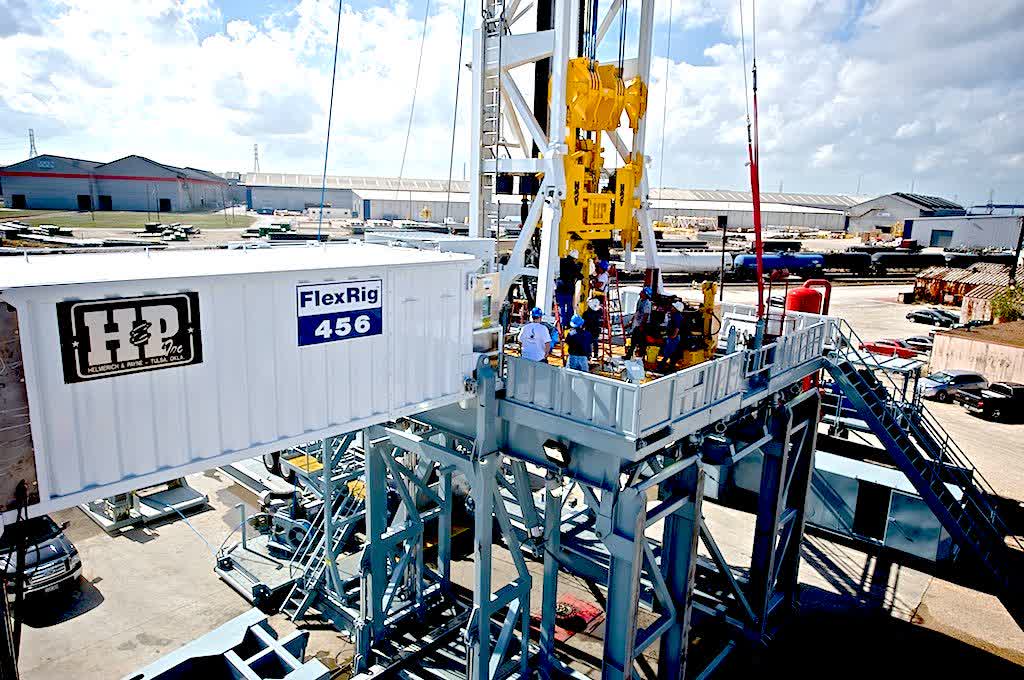 Tulsa's Helmerich & Payne will be looking for more investors as company leadership takes part in two conferences this month.
Company President and Chief Executive Officer John Lindsay will be joined by Mark Smith, Senior Vice President and Chief Financial Officer; Dave Wilson, Vice President of Investor Relations; and other members of H&P management in the events.
One will be Citi's 2022 Global Energy, Utilities and Climate Technology Conference on both Tuesday and Wednesday, May 10-11, 2022.  Lindsay will participate in a fireside chat on Wednesday, May 11 at 10:15 a.m. U.S. ET.
The second event will be the TPH Hotter 'N Hell Conference on Thursday, May 19, 2022.
Source: Business Wire