The first quarter earnings reported by Williams Cos. were strong enough, net income of $379 million or 31 cents a diluted share, the company raised its guidance for the remainder of the year.
Adjusted net income was $499 million or 41 cents a diluted share, an increase of 16 % and 17% respectively compared to the first quarter of last year.
Adjusted EBITDA for the company reached $1.511 billion, an increase of $96 million or 7% over the first quarter of 2021. Cash flow from Williams' operations was $1.082 billion, up 18% or $167 million from a year ago.
As a result, available funds from operations was $1.190 billion, up 16% or $161 million from last year's first quarter.
Williams now expects 7% adjusted EBITDA growth in 2022 with guidance midpoint of $6.05 billion.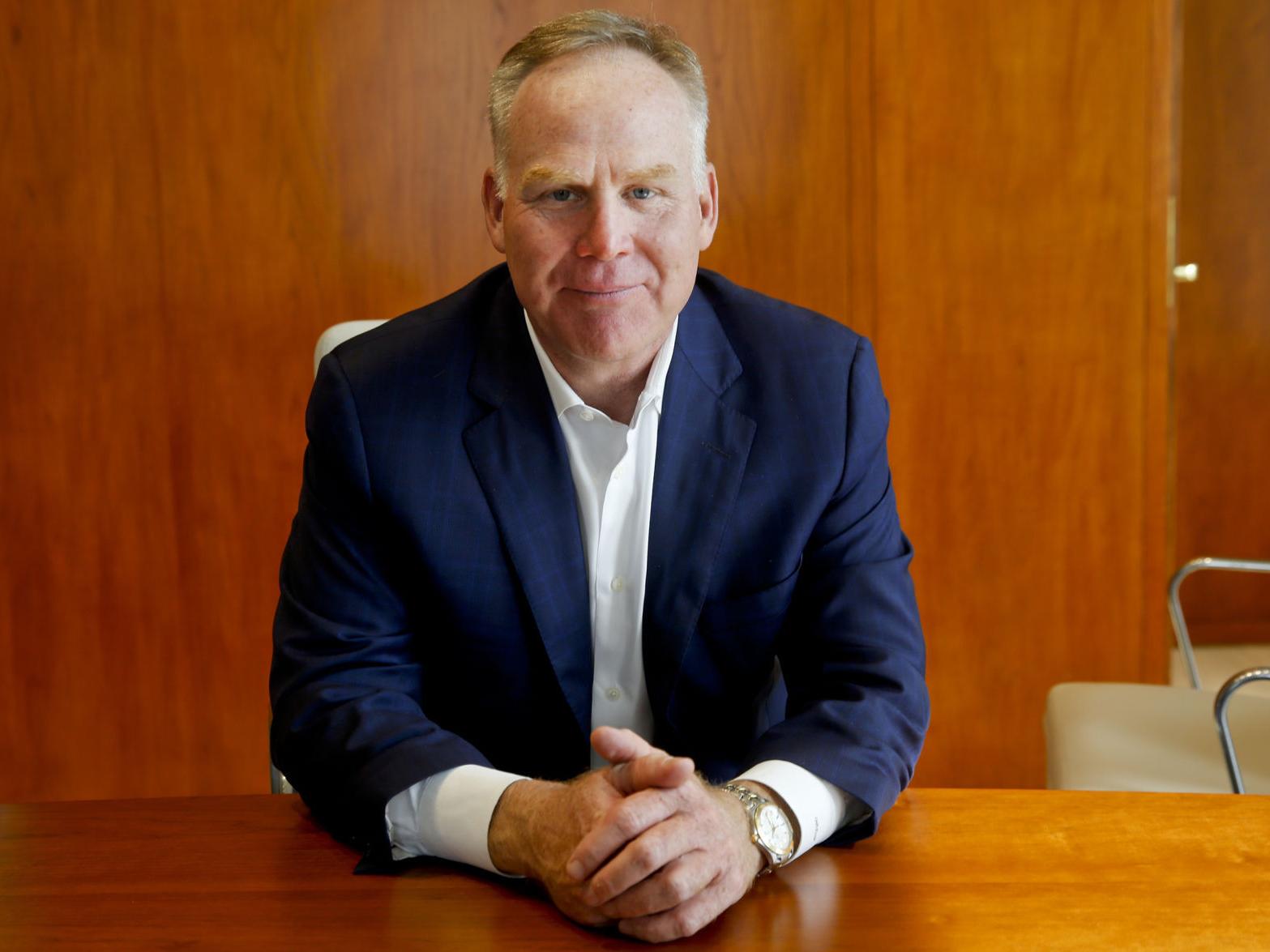 "Our natural gas focused strategy continues to deliver as evidenced in our strong first quarter results," said Alan Armstrong, president and chief executive officer.
"Even without the extreme winter weather we saw in first quarter last year, Adjusted EBITDA is up 7 percent with growth across all four of our core business segments as well as at our upstream JV operations."
He said the growth in the company's base business, better than planned market fundamentals and the acquisition of gathering assets in the Haynesville play are driving a $250 million increase in the midpoint of the company's adjusted EBITDA guidance for the rest of the year.
Helping boost revenue for Williams was the securing of customer commitments for the Texas to Louisiana Energy Pathway Project which is an expansion to serve the growing LNG export market. Williams also secured transportation and processing agreement with Salamanca producers in the Deepwater Gulf of Mexico marking the 7th tieback to Williams' deepwater assets over the past two years.
"We now have six unique transmission expansion projects in execution totaling 1.9 Bcf/d to serve growing natural gas demand," explained Armstrong.
The company now expects 2022 Adjusted EBITDA between $5.9 billion and $6.2 billion, a $250 million midpoint increase from guidance originally issued February 2022. The company also expects 2022 growth capital expenditures between $2.25 billion to $2.35 billion, a $1 billion midpoint increase from guidance originally issued February 2022 driven by the strategic acquisition of Trace Midstream assets in the Haynesville.
The company continues to expect maintenance capital expenditures between $650 million and $750 million, which includes capital for emissions reduction and modernization initiatives.
Click here for detailed release