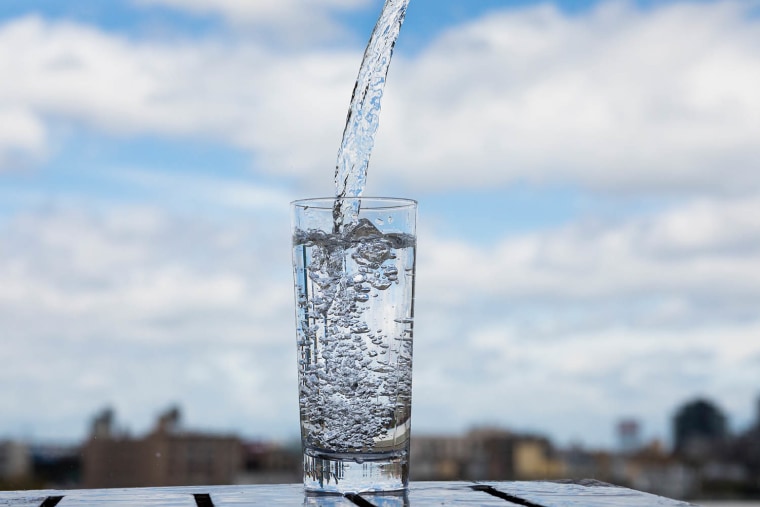 The City of Oklahoma City is joining municipal water utilities across the country to recognize May 1-7 as this year's National Drinking Water Week.
With a theme of #ThereWhenYouNeedIt, Drinking Water Week highlights the many ways water utilities deliver clean, treated drinking water to help ensure public health and the environment, support public safety and enable economic prosperity. Drinking Water Week is organized by the American Water Works Association.
"Clean, safe drinking water is essential to a thriving economy," said City Manager Craig Freeman. "Oklahoma City is incredibly fortunate to have a water utility that is not only reliable but focused on ensuring that our water needs continue to be met for generations to come."
The Oklahoma City Utilities Department serves more than 1.4 million people in Central Oklahoma with drinking water supplied from seven water reservoirs located along a 250-mile span from the northwest to southeast portions of the state, including Lake Stanley Draper, Lake Hefner and Lake Overholser. It also manages more than 4,000 miles of water line and operates two water treatment plants.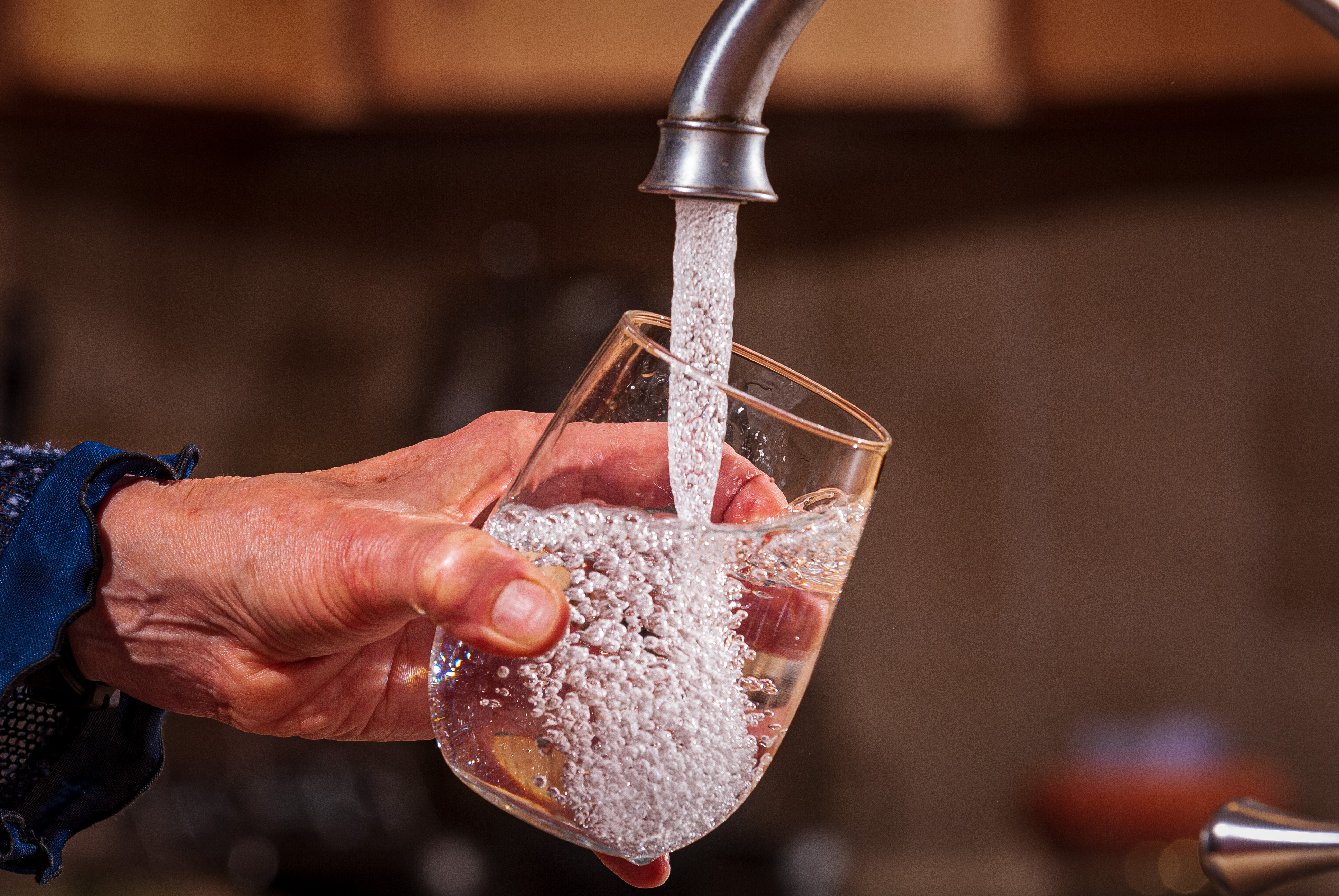 "Our employees are extremely proud to play a vital role in the sustainability of our community," said Utilities Director Chris Browning. "Central Oklahoma residents can rely upon Oklahoma City's drinking water that has received numerous awards for its quality and taste."
Currently, the Utilities Department is working toward completion of a five-year, $1.7 billion capital improvement plan primarily focusing upon long-term water supply, system resiliency, and system reliability. Projects include a new system to connect the Hefner and Draper water treatment plants, facility improvement, aged water line replacement, and the construction of the 100-mile second Atoka pipeline that will bring all the City's permitted water supply from southeast Oklahoma to Oklahoma City.
"For more than 100 years, Oklahoma City leaders have taken bold steps to fortify our water supply, especially during periods of prolonged drought," Browning said. "When residents turn on their faucets in their homes or businesses, they expect reliable service from us, and we aim to continue delivering on that promise."
Source: press release